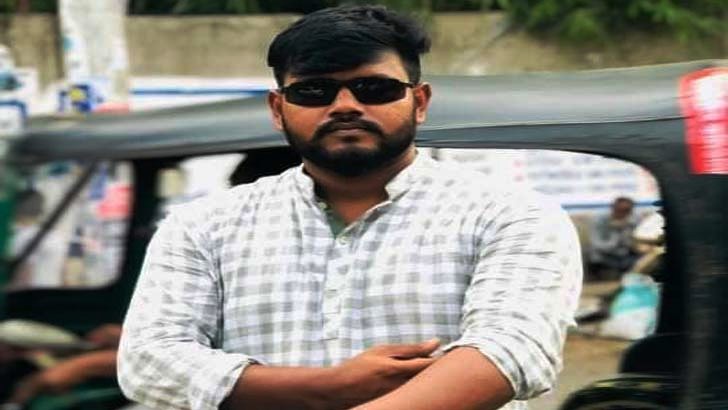 The accused is Sarwar Hossain Chowdhury, vice president of the student front's Dakhshin Surma upazila unit.
Ferdous Hasan, director of the medical college, filed the case with Kotwali police on Monday night accusing Sarwar and several other unnamed suspects, said Md Selim Mia, officer-in-charge of Kotwali Police Station.
Earlier on Saturday, SWMC Registrar Ishfaq Zaman filed a general diary with Kotwali Police Station in this regard.
Sarwar threatened a SWMC intern with rape and murder on Thursday. A video of the incident went viral on social media, triggering protests by interns at the hospital and elsewhere in the city.