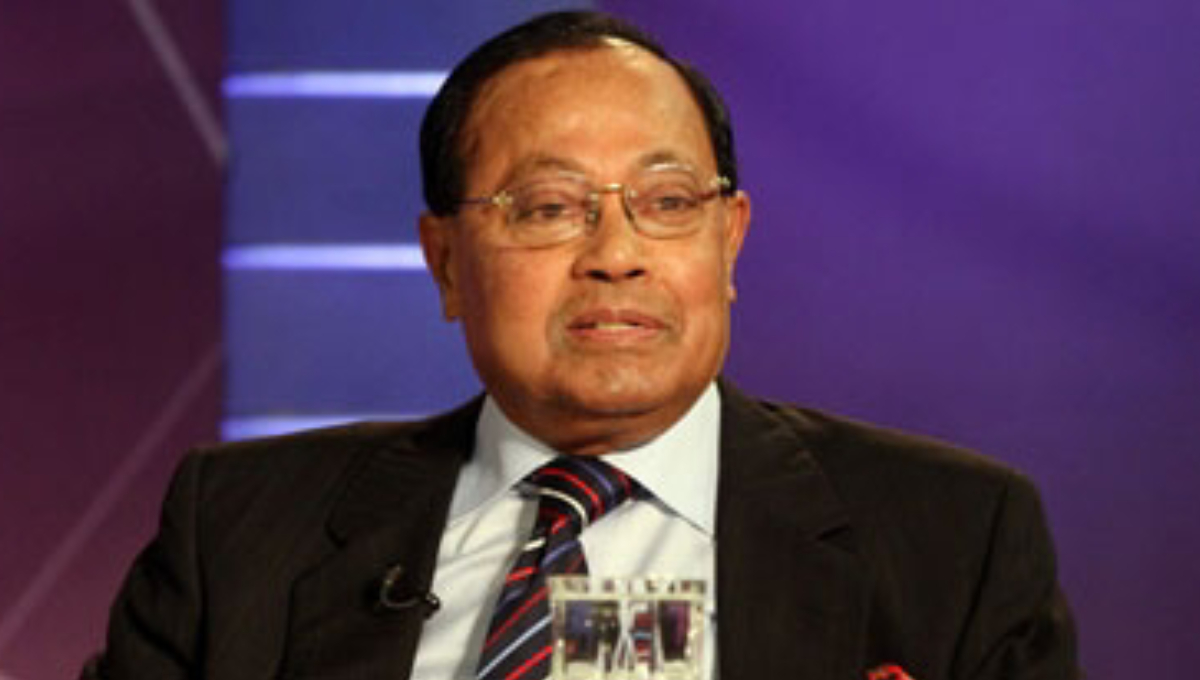 Dhaka, May 14 : The Appellate Division on Tuesday cleared way for continuing a corruption case trial against BNP leader Moudud Ahmed.
A Bench, headed by Chief Justice Syed Mahmud Hossain, upheld a High Court Division order that rejected a petition by Moudud seeking a stay on the case proceedings.
The Anti-Corruption Commission filed the case on September 16, 2007 with Gulshan police. Moudud is accused of having Tk 7.38 crore in undisclosed property and concealing information about Tk 4.4 crore.
The case is currently being heard by the special Judge Court-6. Charges were framed against the BNP leader on June 21 last year.
"There's no bar to continue the trial now," said ACC lawyer Khurshid Alam.
Barrister Rokon Uddin Mahmud and Abdullah Al Mamud stood for Moudud, who was also present during the hearing.
On April 8, the High Court rejected the BNP leader's petition to stay the proceedings, prompting him to move the Appellate Division.