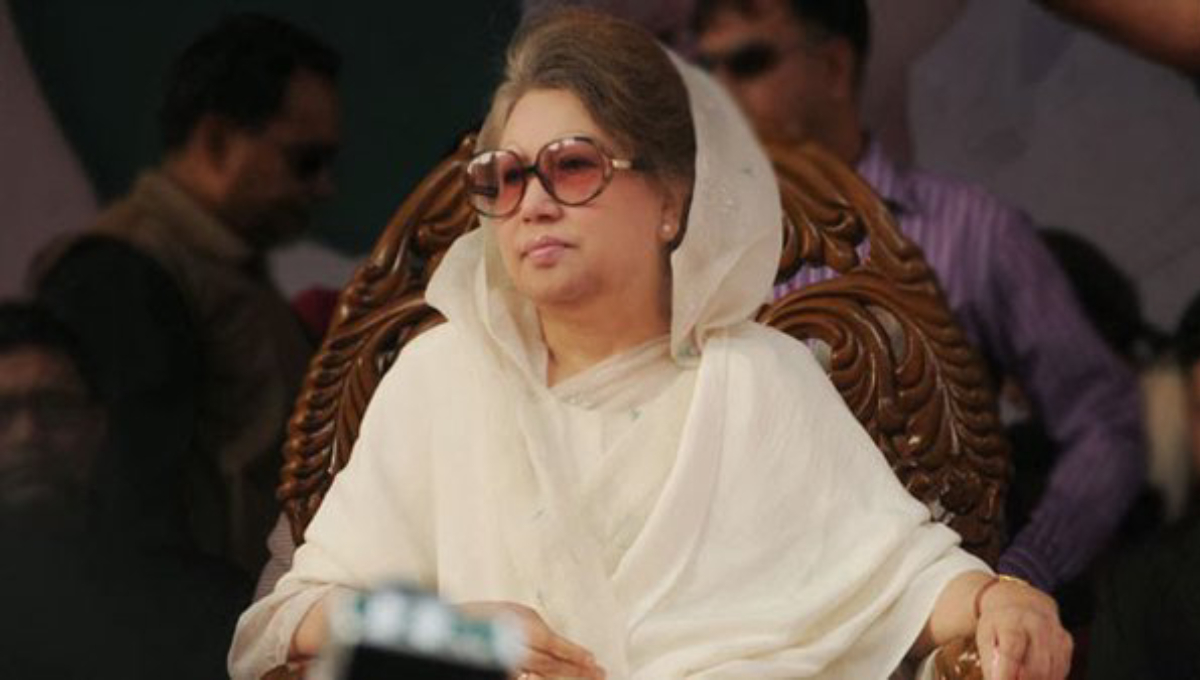 Dhaka, May 14 : BNP Chairperson Khaleda Zia will be taken to Keraniganj Jail after her treatment at Bangabandhu Sheikh Mujib Medical University (BSMMU), Home Minister Asaduzzaman Khan said Tuesday.
The old central jail, where she had been kept since February last year, will be converted into a museum, he told reporters at the Secretariat.
"Preparations to shift her are complete," the minister said.
When asked about Khaleda's health, Asaduzzaman said the former prime minister was doing well. "She's fasting and taking insulin as well," he said.
Khaleda has been in jail since she was convicted in a corruption case that her party says is politically motivated. She was found guilty in a second corruption case later last year.
The BNP has since accused the government of neglecting its chairperson's treatment, a charge the government denies.
Khaleda Zia was admitted to BSMMU on April 1. It was the second time she had been admitted there since her incarceration.
On Monday, the government decided to hold trials of 17 cases against her inside the Dhaka Central Jail in Keraniganj.