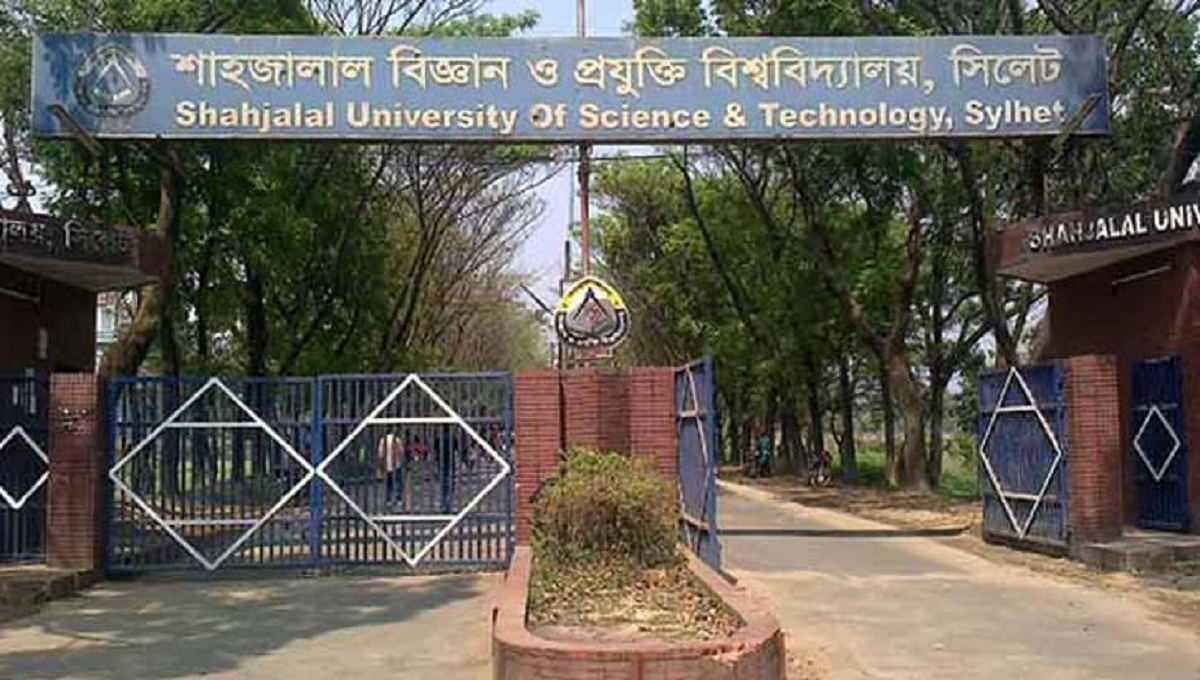 SUST Correspondent : The summer and Eid-ul-Fitr holidays of Shahjalal University of Science and Technology (SUST) started on Wednesday.
All academic activities will remain closed from May 15 to June 13 while the administrative activities will remain suspended from May 22 to June 13, said a SUST press release.
The academic activities will resume on June 16.