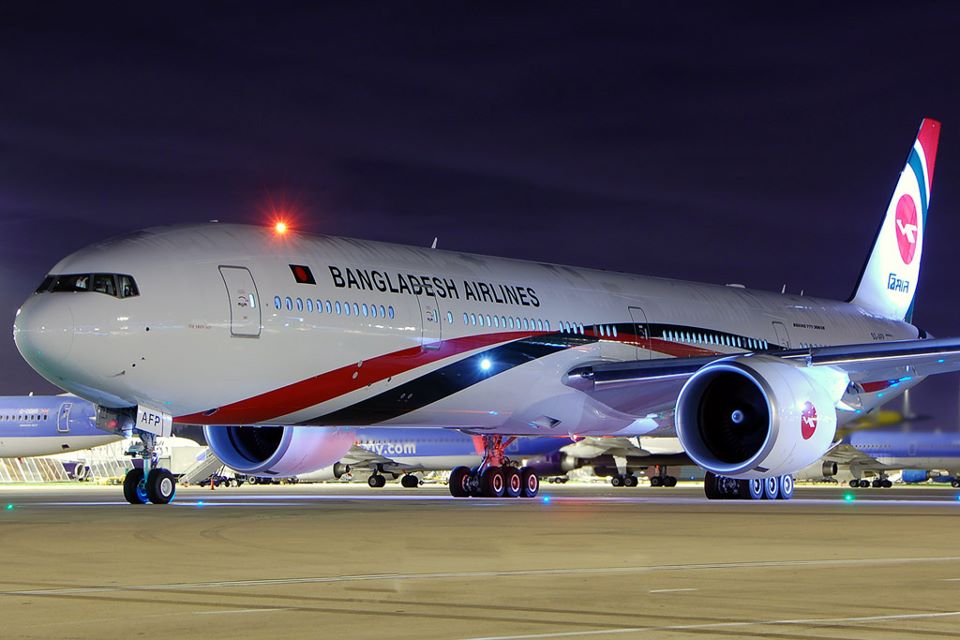 Dhaka, May 16 : A Boeing 737-800 aircraft was added to the fleet of Biman Bangladesh Airlines on Thursday.
The aircraft, brought on lease from Kuwait's Alfaco arrived at Dhaka airport around 3:25am, said Biman General Manager (Public Relations) Shakil Meraj.
With the latest addition, the number of aircraft in Biman fleet reached 16.
Next month, a sixth Boeing 737-800 aircraft is scheduled to be added to Biman fleet while two Boeing Dreamliner 787 will be added in July and September.
Currently, Biman operates on 16 international and domestic routes. It carried 26 lakh passengers it the last fiscal year.