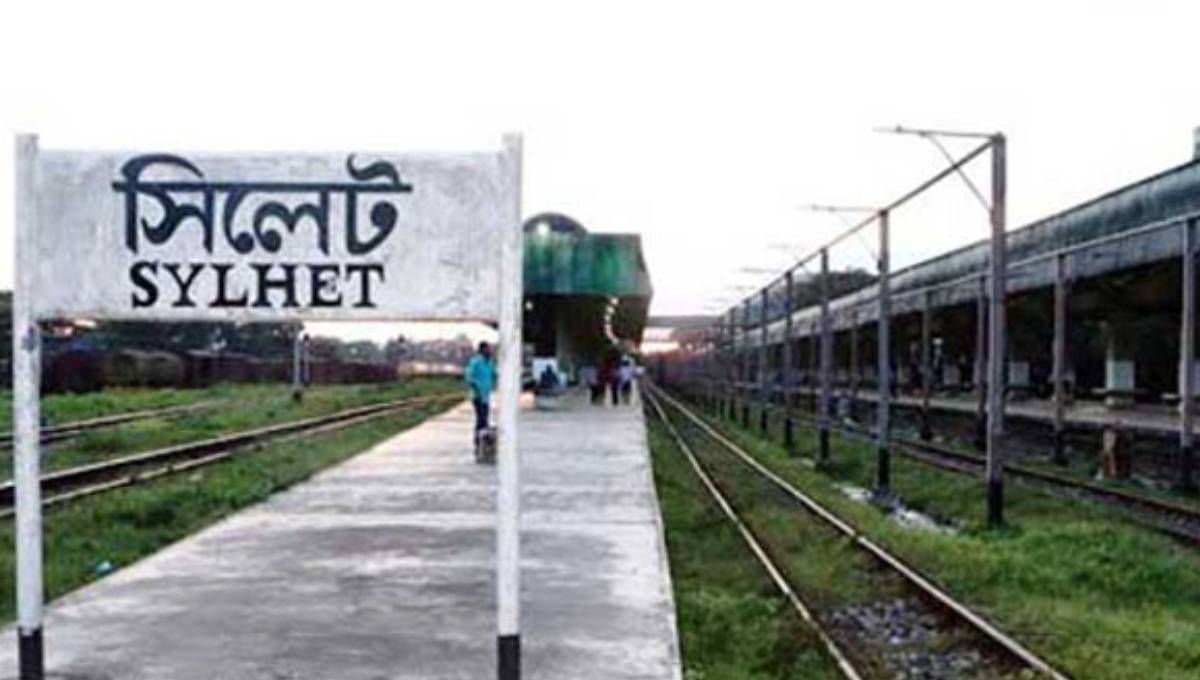 Sylhet Office : The rail communications between Sylhet and the rest of the country remained suspended following derailment of a bogie of a local train in Mallikpur area of Fenchuganj upazila on Thursday morning.
Imam Hossain, station master of Maizgaon rail station said that the bogie of Sylhet-bound 'Jalalabad Express Train' from Chattogram veered off the tracks in the area around 11:30am, disrupting the train movement on the routes.
A relief train came to the spot around 12:30 am and is trying to salvage the train, said the station master adding that it will take 2/3 hours.