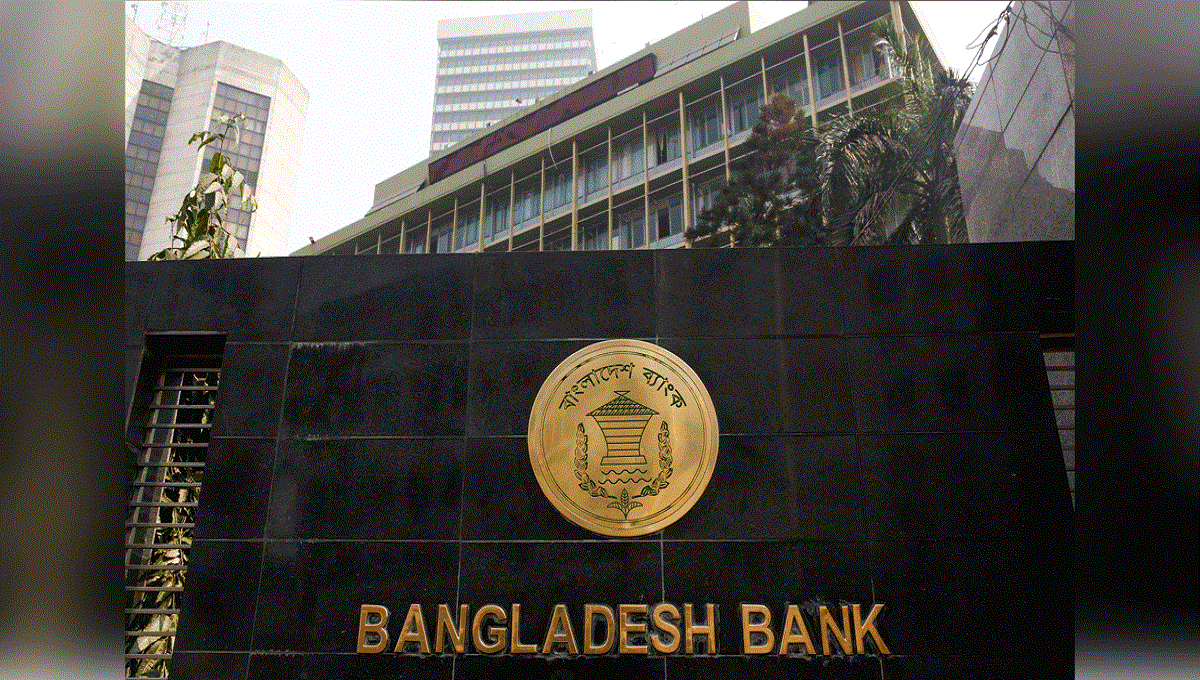 Dhaka, May 20 : Bangladesh Bank has raised the transaction limit of banking through mobile financial services (MFS).
According to a Bangladesh Bank circular issued on Sunday, an account holder can do cash-in on five occasions a day and the total amount of cash will be Tk 30,000 instead of existing Tk 15,000.
The total number of monthly cash-in will be 25 instead of existing 20 and the total amount will be Tk 2 lakh instead of Tk 1 lakh.
A mobile account holder can make five cash-out transactions a day instead of existing two and can withdraw Tk 25,000 instead of existing Tk 10,000 in a day while monthly total cash-out transactions could be 20 amounting to total Tk 1.5 lakh.
Earlier, the limit of daily maximum number of cash-out transactions was two with Tk 10,000 and monthly transaction limit was Tk 50,000.
An MFS account holder can have a balance of Tk 3 lakh in his/her account, the BB circular said, adding that the MFS service has been playing a very important role in e-commerce, remittance sending from abroad, and also in other businesses.
To promote such business, the BB has taken the decision to enhance the ceiling of mobile banking transactions, it said.
At present, a number of MFS services, including bKash, M-cash and U-cash, are in place through which a huge amount of money is being transacted every day.