Rohingya issue discussed at 3rd Dhaka-Ankara FOC held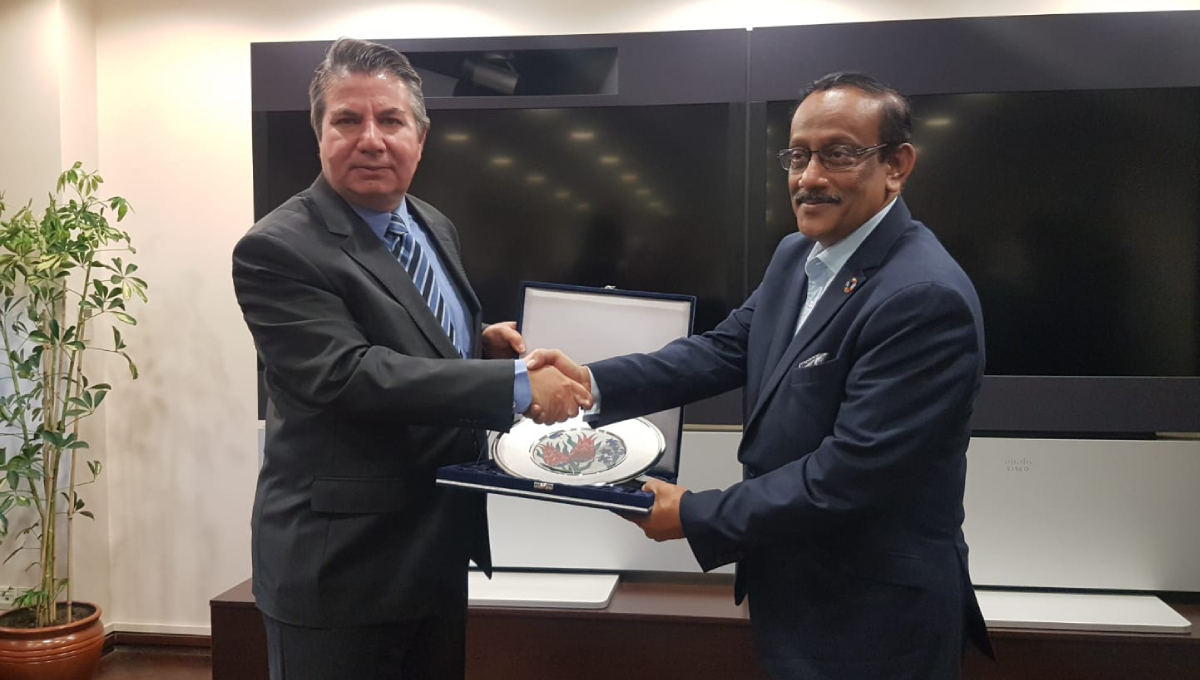 Dhaka, May 22 : A bust of Father of the Nation Bangabandhu Sheikh Mujibur Rahman will be placed at the head of a boulevard named after him in Ankara, Turkey soon.
The Turkish side will take a similar step as regards the placement of a bust of Ataturk in Dhaka, said the Ministry of Foreign Affairs on Wednesday.
It was agreed at the third round of Bangladesh-Turkey Foreign Office Consultations (FOC) held in Ankara recently.
Foreign Secretary M Shahidul Haque and Deputy Foreign Minister of Turkey Sedat Onal led their respective delegations in the political consultations.
Bangladesh Ambassador to Turkey M Allama Siddiki and representatives of relevant ministries and officials from Bangladesh Embassy in Ankara took part in the meeting.
Both sides expressed their satisfaction over the current status of Bangladesh-Turkey bilateral relations, focused attention on the exchange of high-level visits, and reiterated their mutual desire and commitment to further strengthening the existing cordial relations and all-round bilateral cooperation.
The two sides agreed to enhance cooperation in areas such as political issues, culture, bilateral trade, investment, education and agriculture.
The two sides explored ways and means to enhance economic transactions between the two sides.
The upcoming Joint Economic Commission meeting scheduled to be held in Ankara in November came up for discussions in light of the interest of the two sides to ensure a greater volume of economic transaction.
Turkish cooperation towards the Rohingya people also received special attention in the talks, said the Ministry of Foreign Affairs.
The Foreign Secretary thanked the Turkish government for their moral and material support to the displaced Rohingyas.
The two countries agreed to continue cooperation in the international global forums to pave the way for the early and safe return of the Rohingyas.
It was also agreed to expedite the finalisation of pending bilateral agreements currently under negotiation between the two countries.
The next Foreign Office Consultations will take place in Dhaka in 2020.