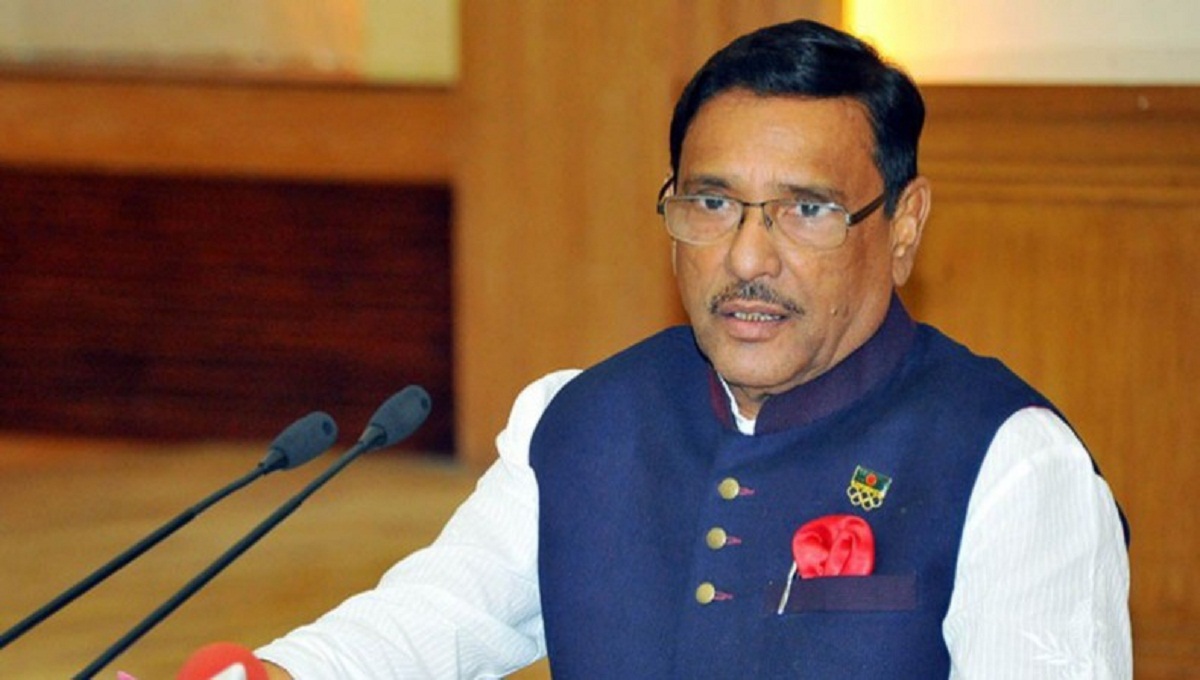 Dhaka, May 23 : Road Transport and Bridges Minister Obaidul Quader on Thursday urged the transport owners and workers to maintain discipline on the roads while carrying holidaymakers to their destinations during the upcoming Eid-ul-Fitr.
"We aren't getting the benefits of four lanes [of highways] or flyovers for the absence of discipline on the roads and highways," said the minister while addressing a meeting with stakeholders on road safety at Bangladesh Road Transport Authority's (BRTA) new building in the city.
He also directed the authorities concerned to remain watchful so that faulty and old vehicles cannot ply roads and highways.
Quader also said heavy vehicles like trucks, lorries and covered vans will not be allowed on highways three days ahead of Eid-ul-Fitr to ensure hassle-free journeys for passengers.
However, vehicles carrying daily essentials will remain out of the purview of the instruction, he added.
Quader also said vigilance team has been formed for Gabtoli, Mohakhali and Sayedabad bus terminals each to check charging of extra fares from passengers, travelling on roofs and carrying passengers and goods beyond capacities.