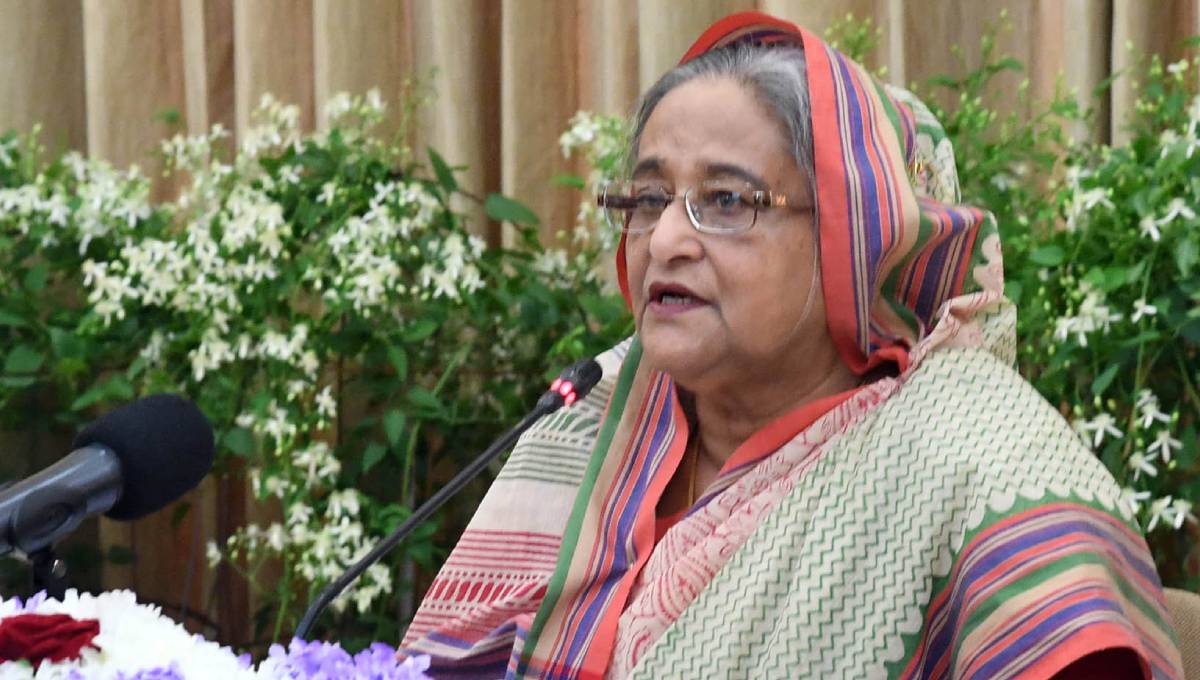 Dhaka, May 26 : Prime Minister Sheikh Hasina on Sunday asked the authorities concerned to enhance the financial capacity of the Joyeeta Foundation as a specialised organisation.
She gave the directive during a meeting of the Joyeeta Foundation Board of Governors at her official residence Ganobhaban.
PM's deputy secretary KM Shakhawat Moon briefed reporters after the meeting.
He said the Prime Minister put emphasis on enhancing the capacity of the grassroots-level women entrepreneurs and improve the Foundation's organisational strength.
Sheikh Hasina also said women entrepreneurs should be groomed as skilled ones so that they could engage in multipurpose entrepreneurship.
The Prime Minister said the main aim of the Joyeeta Foundation, an initiative of the government, is to eradicate poverty and make women self-reliant so that they could live in society with greater dignity.
Sheikh Hasina also briefly described various social safety net programmes of the government, including old age and widow allowances, taken for the country's women.
The Prime Minister put emphasis on building the Joyeeta Foundation in such a way so that the women involved with it could take pride of this organisation.
She also said initiatives have to be taken to make the Foundation more effective and brighten its name.