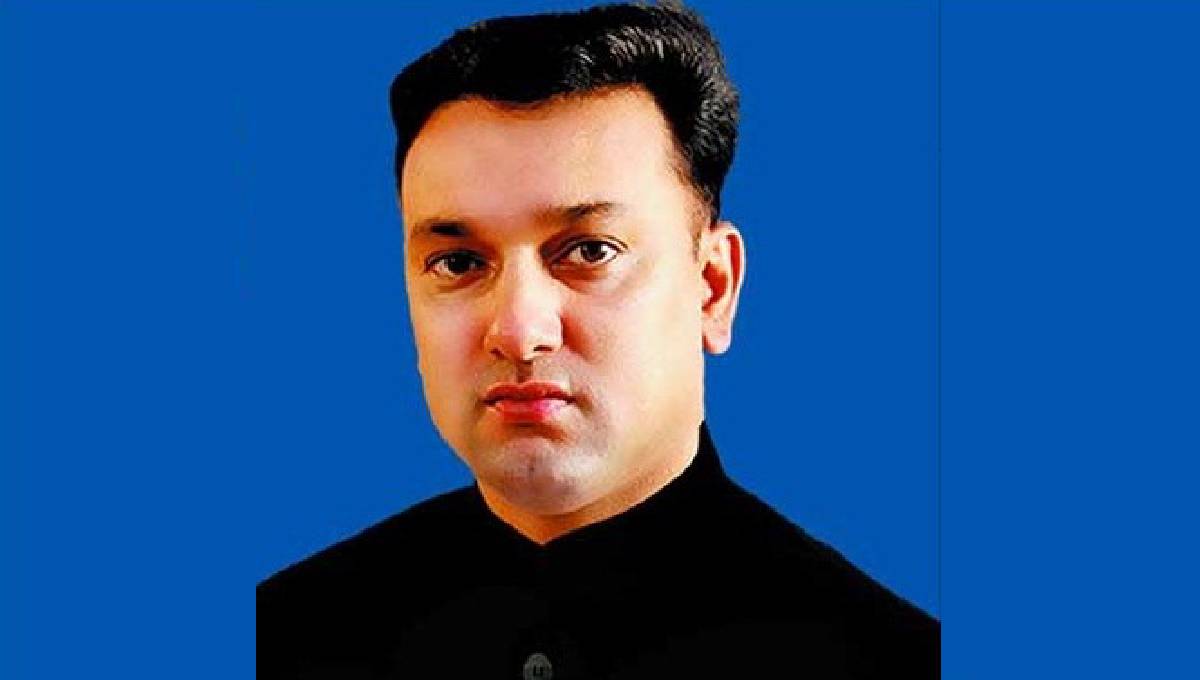 Dhaka, May 27 : Newly-elected Mayor of Mymensingh City Corporation Ekramul Haque Titu and its 44 new ward councillors, including those from reserved seats, were sworn-in on Monday.
Prime Minister Sheikh Hasina administered the oath of the new MCC Mayor at a ceremony at her office.
Later, LGRD Minister Tajul Islam administered the oath of the newly-elected councillors at the same venue.
Road Transport and Bridges Minister Obaidul Qader, Agriculture Minister Dr Abdur Razzak, Prime Minister's Adviser Dr Toufique-e Elahi Chowdhury and Deputy Leader of Opposition in Parliament Raushan Ershad were, among others, present.
Awami League candidate Ekramul Haque Titu was elected the MCC Mayor uncontested as there was no rival candidate against him after the withdrawal of candidature by Jatiya Party mayoral contestant Jahangir Ahmed.
Some 297,000 voters under 33 wards of the country's 12th city corporation cast their votes in the polls held on May 5 last to elect their councillors.
Electronic voting machines (EVMs) were used in all the 127 polling stations of the city corporation.