Habiganj Correspondent :  Police recovered the body of an easy-bike driver from Dhuliyakhal area in Sadar upazila on Monday night.
The deceased was identified as Shabaz Mia, 25, son of Matar Ali of Anwarpur area of the district town.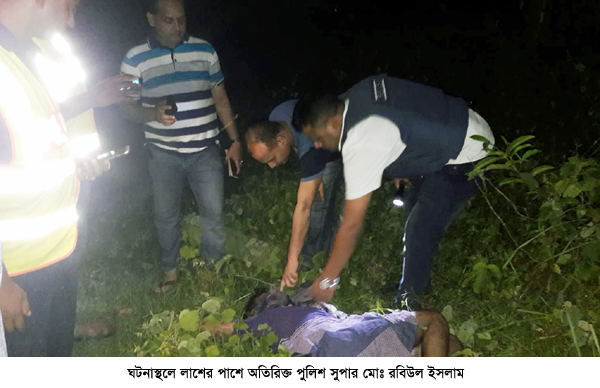 Shahidul Islam, officer-in-charge of Sadar Model Police Station, said a team of patrol police spotted the body in a bush by the road around 9 pm with the victim's hands and legs tied.
They recovered the body and sent it to Sadar Modern Hospital for autopsy, he said, adding that an easy-bike and a motorcycle were also found at the spot.
Shabaz, who was a fish trader, used to run easy-bike in the afternoon, said his father.
Meanwhile, police arrested a suspect over the incident.