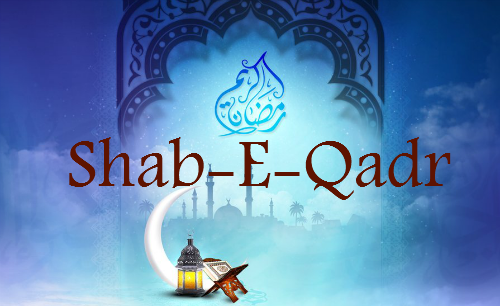 Dhaka, June 1 : The holy Lailatul Qadr or Shab-e-Qadr, the holiest and most blessed nights for Muslims, will be observed across the country tonight with due solemnity and religious fervor.
Muslim devotees will spend the night seeking divine blessings for peace and progress of the country as well as the Muslim Ummah.
According to the holy Quran, this is superior to a thousand nights as the Quran was revealed to the greatest Prophet Hazrat Muhammad (PBUH) in this glorified night to show mankind the path of worldly and eternal emancipation.
The devout Muslims usually pass the night offering special prayers, recitation from the holy Quran, holding milad mahfil, zikr, and other religious rituals at mosques and in their houses.
They will also visit graveyards to seek divine blessings for the departed souls of their near and dear ones.