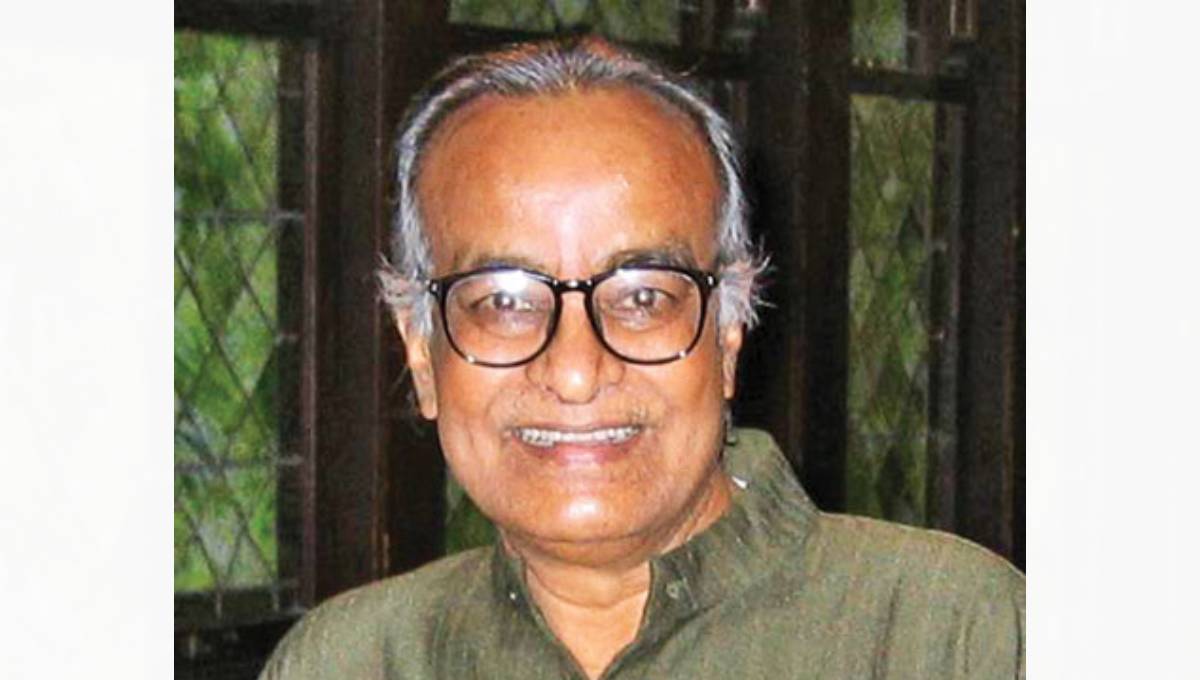 Dhaka, June 2 : Eminent playwright and theatre personality Prof Momtazuddin Ahmed died at a hospital in the city on Sunday. He was 84.
The renowned dramatist breathed his last around 3:48 pm while undergoing treatment at Apollo Hospital, said his nephew Shahriar Mahmud Prince.
Professor Momtazuddin Ahmed was admitted to the hospital on October 20 after his asthmatic problem worsened.
His first namaz-e-janaza of will be held at his Mirpur residence after Esha prayers today while the second one at the central mosque of Dhaka University around 9 am on Monday.
He will be buried at his village home in Bholahat upazila in Chapainawabganj district on Monday.
Meanwhile, President Abdul Hamid expressed deep shock at the death of the noted playwright.
In a message, he said, "The death of Professor Momtazuddin is an irreparable loss for the cultural arena of the country and his contributions will be remembered forever."
He also prayed for salvation of the departed soul and conveyed deep sympathy to the bereaved family members.
Born in 1935 in Chapainawabganj, Prof Momtazuddin was directly involved in the Language Movement during his college days at Rajshahi Government College.
On February 21, 1952 he contributed to erecting the ShaheedMinar at Muslim Hostel of Rajshahi Govt. College. He had to face prison multiple times for his involvement.
Prof Momtazuddin authored a number of dramas. Among them 'Ki ChahoShankhachil' and 'RajarAnusharer Pala' have been included in the syllabus of RabindraBharati University of Kolkata.
Natyatroyee, HridoyghatitaBeparShepar, ZamidarDarpan, SaatGhaterKanakari. He has also edited NeeldarpanandSirajuddoula are some notable dramas penned by Prof Momtazuddin.
He won EkusheyPadak (1997), Bangla Academy Award, Shishu Academy Award and manymorein recognition of his contributions to theatre and literature.