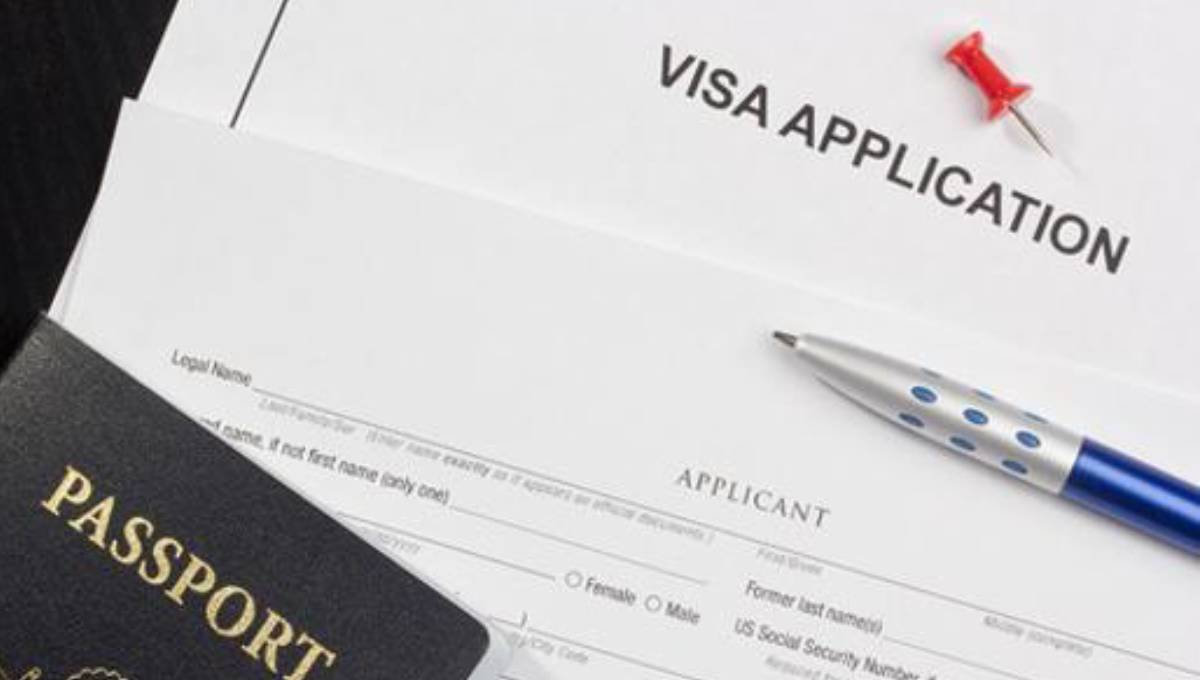 Dhaka, June 3 : Bangladesh and Pakistan have decided to settle all the pending official visa applications soon after Eid vacation, ending visa-related complexities between Dhaka and Islamabad, said an official here on Monday.
The Pakistan side on Monday approved visa exertion applications submitted by Muhammad Iqbal Hossain, counsellor (press) at Bangladesh High Commission in Islamabad, and his daughter after keeping it pending for months for no reason, the official said.
Pakistan had kept hanging for over four months the visa extension application by Iqbal, who had been looking after the consular section as an additional charge.
On the other hand, Iqbal's wife and son who applied for visas in Pakistan High Commission here have also been granted visas on the same day (Monday) after keeping them on long wait.
Earlier, Pakistan High Commission in Dhaka called Iqbal's wife and son to the mission to take visas but when they went there they told them to come later after keeping them waiting for over an hour, a diplomatic source said, adding that it actually happened thrice.
Iqbal's visa expired on March 30. He is now living in Islamabad with his daughter, while his wife and son are in Dhaka.
Amid media reports on visa issues, Foreign Minister Dr AK Abdul Momen on May 21 said no directive had been given to stop issuing visas to Pakistanis.
Rather, Pakistan is yet to grant a visa to a Bangladeshi consular officer to resume his work in the country's Islamabad mission. The post of visa officer in Islamabad has remained vacant since November.
"We want friendly relations with all. We hope the problems will be resolved," said the Foreign Minister on May 21.