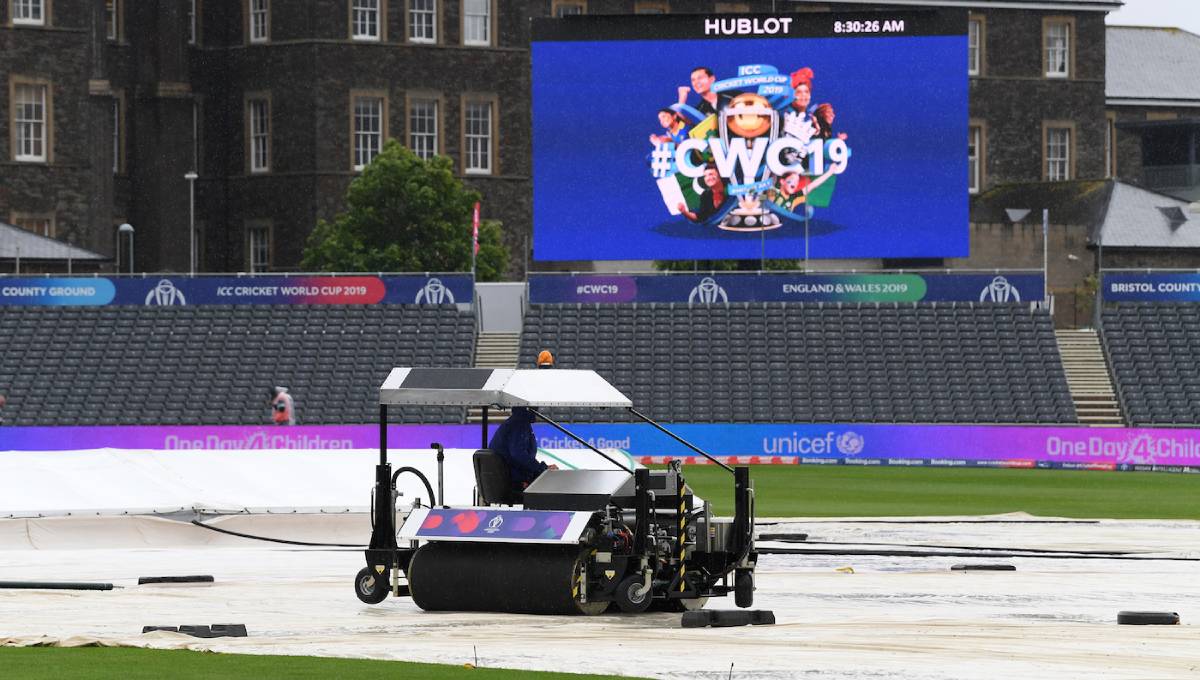 Dhaka, June 11 : The toss of the World Cup match between Bangladesh and Sri Lanka at Bristol is going to be delayed due to rain.
It is still not clear when the game can take to the field as the rain continues.
According to reports reaching the UNB newsroom from Bristol, the game is likely to be abandoned. The Bangladesh team was supposed to set out for the venue from their hotel at 8:40am (local time), but they could not make it yet.
Rabeed Imam, the media manager of Bangladesh team, informed the media that the umpires will inspect the field at 10:30am (local time) and decide the fate of the game. The Tigers will not travel to the venue before that inspection, he added.
However, both the teams, before coming to this match, played three matches and won one apiece. Sri Lanka are in a better position at the point table than Bangladesh as they got one point from their match against Pakistan which was washed away due to rain and the match ended without a ball being bowled.
Bangladesh managed an enterprising start in their World Cup assault beating South Africa in the first game but they lost two consecutive games to New Zealand and the hosts England. In those matches, Bangladesh played well but failed to seal the game.
Sri Lanka, on the other hand, lost their first World Cup match to the current runners up New Zealand by a big margin of 10 wickets. But in the second game, they came up victorious against Afghanistan by 34 runs and earned two points. They got another point in their third game when the game was washed out due to persistent rain.