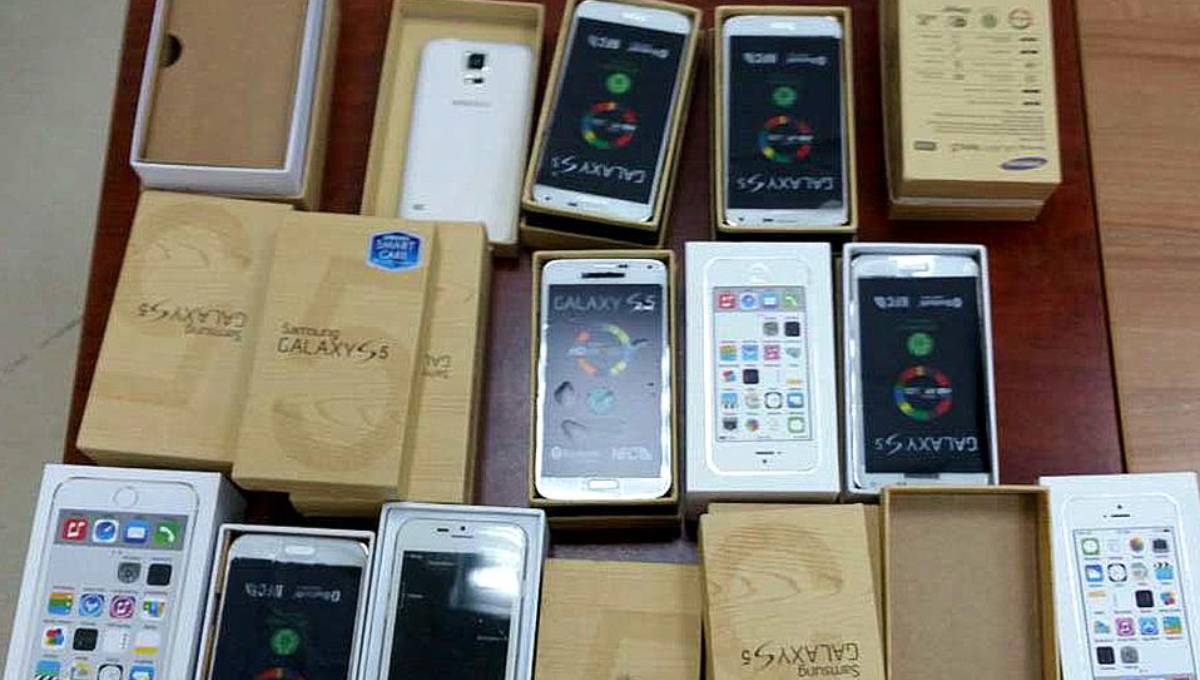 Dhaka, June 13 : Smartphones are set to get costlier as Finance Minister AHM Mustafa Kamal on Thursday proposed raising the import duty to 25 percent from existing 10.
However, the duty on feature and other phones will remain the same at 10 percent, he said while placing the national budget for fiscal year 2019-20 in Parliament.
In his budget speech, the minister said one of the main elements of the ICT sector is cellular phone which is enjoying concessionary duty benefits on import of some raw materials and parts.
He said some local manufacturers have already started manufacturing and assembling cellphones in Bangladesh and currently a 10 percent customs duty is applicable for import of smartphones and feature phone. "As smartphones are used by affluent people, I propose increasing the customs duty on smartphones to 25 percent. However, customs duty on feature phones will remain unchanged as it's used by relatively poor people."