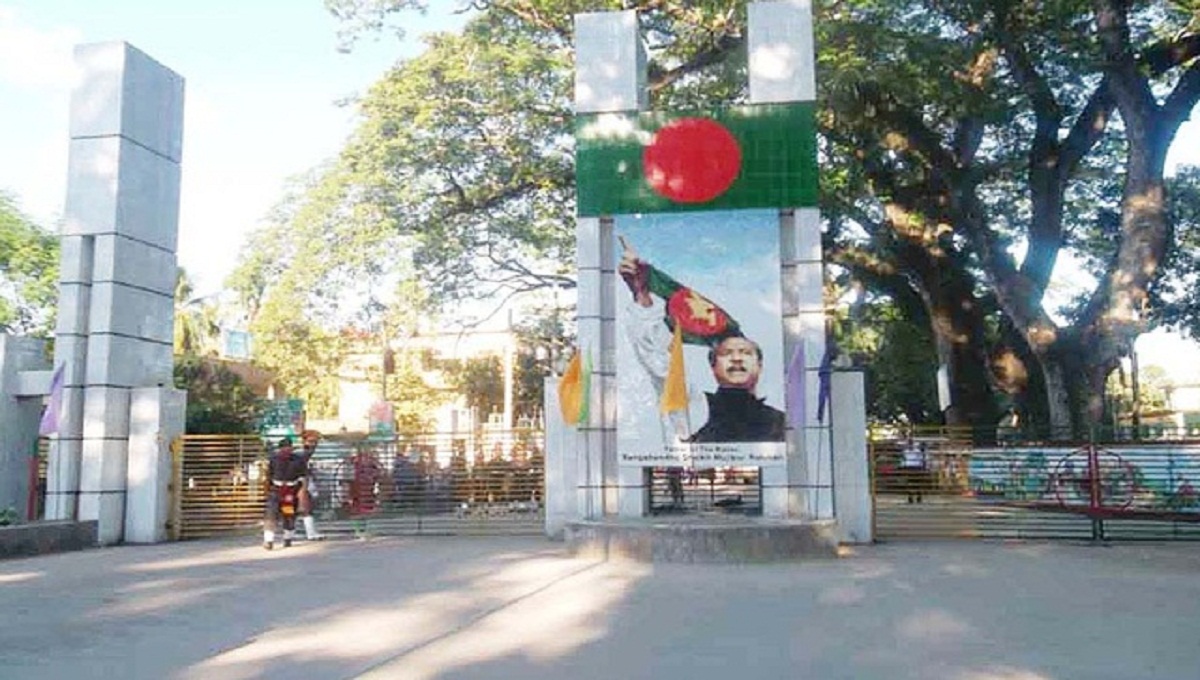 Benapole, June 16 : Five Bangladeshi teenagers, including a girl, returned home on Saturday night after serving jail in India.
They are – Abu Raihan, 16, of Satkhira, Apon, 14, of Jashore, Selim, 15, of Chapainawabganj, Rabbi, 14, of Narail, and Shahaana Khatun, 15 of Jhenaidah.
Indian Border Security Force officials handed them over to Border guard Bangladesh (BGB) at the Benapole International Check Post, said Subeder Bakibillah.
The teenagers were lured to India with promises of good jobs. But they were arrested in Kolkata for travelling without valid documents and were later sentenced to a year in jail by the court, he said.
"When they finished their jail terms, the 'Barasat Kishalay', a shelter home took them in. Later, the children returned home at the intervention of the home ministries of the two countries," said Bakibillah.
The children have been handed over to Benapole Port Police Station.