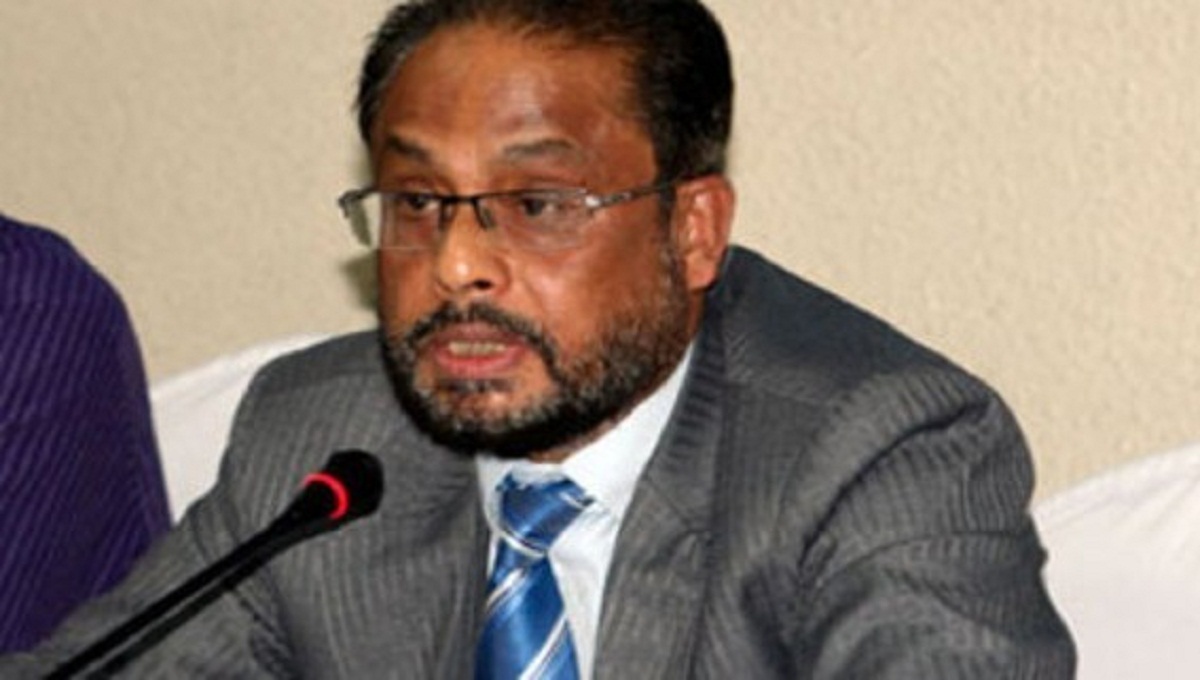 Dhaka, Jun 25 : Jatiya Party acting Chairman GM Quader on Tuesday said his party will lead an alliance in the coming days that will form the government.
"Jatiya Party will lead an alliance in the future, and that alliance will be able to form the government," he said at an organisational meeting of Jatiya Party's Rangpur and Rajshahi divisions units at a Motijheel community centre.
He said all major parties are contesting elections in alliance since it is not possible to get good polls results without a strong alliance. "But small parties face existential crisis after joining polls in alliance with big parties," he said.
Quader said their party can independently lead an alliance only by strengthening its organisational capacity further. "Jatiya Party can govern the country with the people's support in the days to come."
He said their party has become stronger by facing adverse situations over the last 29 years since it quit power.
Quader said he wants to run the party as per its constitution and take suggestions from the grassroots leaders and activists.
"I want to take the party forward with the support and confidence of its general workers and supporters. I don't believe in authoritarian politics," he added.
Jatiya Party Secretary General Moshiur Rahman Ranga said though they contested the December-30 election under the Awami League-led grand alliance, the ruling party's attitude towards Jatiya Party is unacceptable.
Ranga said though Awami League and BNP are facing serious intra-party conflicts, Jatiya Party is united.
"There's no conflict and division in Jatiya Party. We're united under the leadership of GM Quader as per the directive of our chairman HM Ershad," he said.