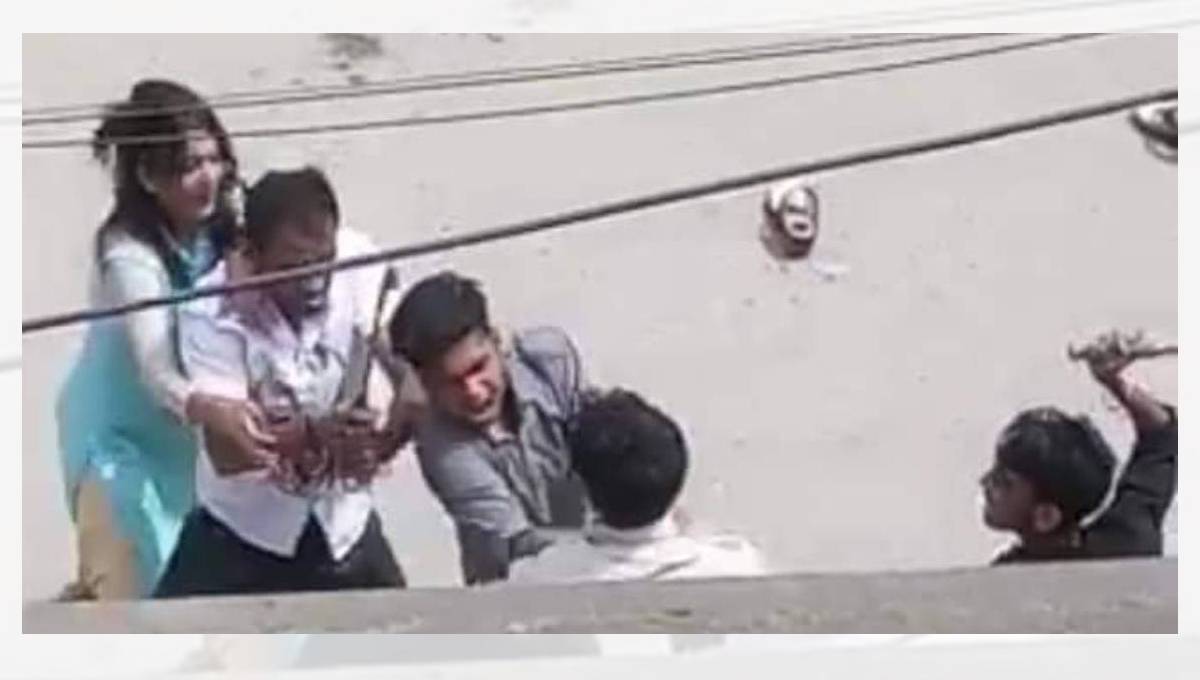 Dhaka, June 27 : The High Court on Thursday ordered the state counsel to inform it by 2pm today what steps have been taken against those involved in the murder of a Barguna man before his wife in broad daylight.
The bench of Justice FRM Nazmul Ahasan and Justice KM Kamrul Kader issued the order after reading reports of the incident published by dailies.
"It's the failure of the people," the court said in its observation.
The court asked Deputy Attorney General Abdullah Al Mahmud Bashar to inform it about steps taken regarding this incident so far.
Barrister Ruhul Kuddus Talukdar placed newspaper reports before the court and drew its attention to the incident.
Rifat, 22, a resident of Sadar upazila, was hacked to death by four miscreants in front of the main gate of Barguna College on Wednesday afternoon. His wife tried to save him desperately as the attackers kept hacking him indiscriminately.
The entire incident was caught on surveillance camera.
A case was filed with police by the victim's father in the morning and a suspect was arrested for his alleged involvement in the killing.