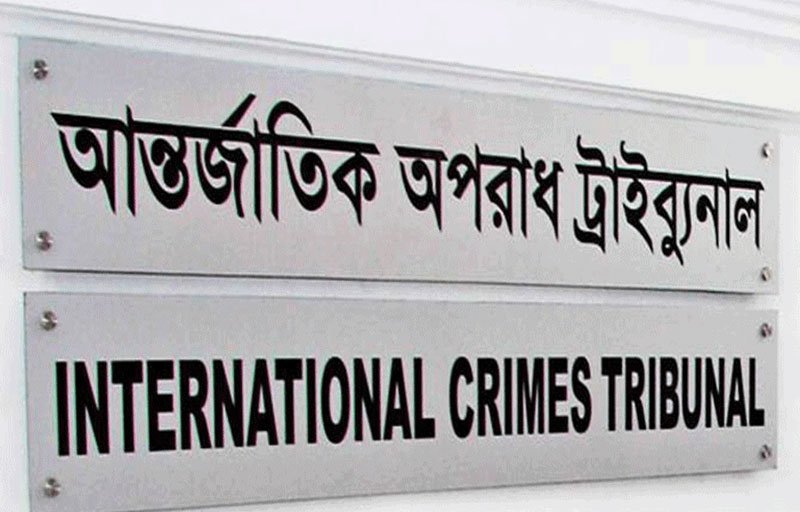 Dhaka, June 27 : The International Crimes Tribunal here on Thursday sentenced a man to death for killing philanthropist Ranada Prasad Shaha and his son during the Liberation War.
The convict was identified as Mahbubur Rahman, 69, hailing from Mirzapur upazila of Tangail district.
A three-member bench of ICT led by Justice Shahinur Islam announced the verdict.
Prosecutors Zoad Al Malum, Mokhlesur Rahman Badal and Rana Das Gupta represented  the state  while advocate Gazi MH Tamim stood for the defense.
Police arrested Mahbubur Rahman in a criminal case last year. On June 2018, the International Crimes Tribunal sent him to jail for his alleged involvement in the double murder during the Liberation war and since then he is in the bar.
According to the prosecution, Mahbubur Rahman along with Pakistani army picked up  Ranada Prasad Shaha, founder of Kumudini Welfare Trust and his son Bhabani Prasad Saha, from their residence in Khanpur in Narayanganj district and since then they remained missing.
Mahbubur was charged with the killing of 55 people including 33 people from the Hindu community.
The tribunal also pressed three charges against him including abduction, arson and mass killing.