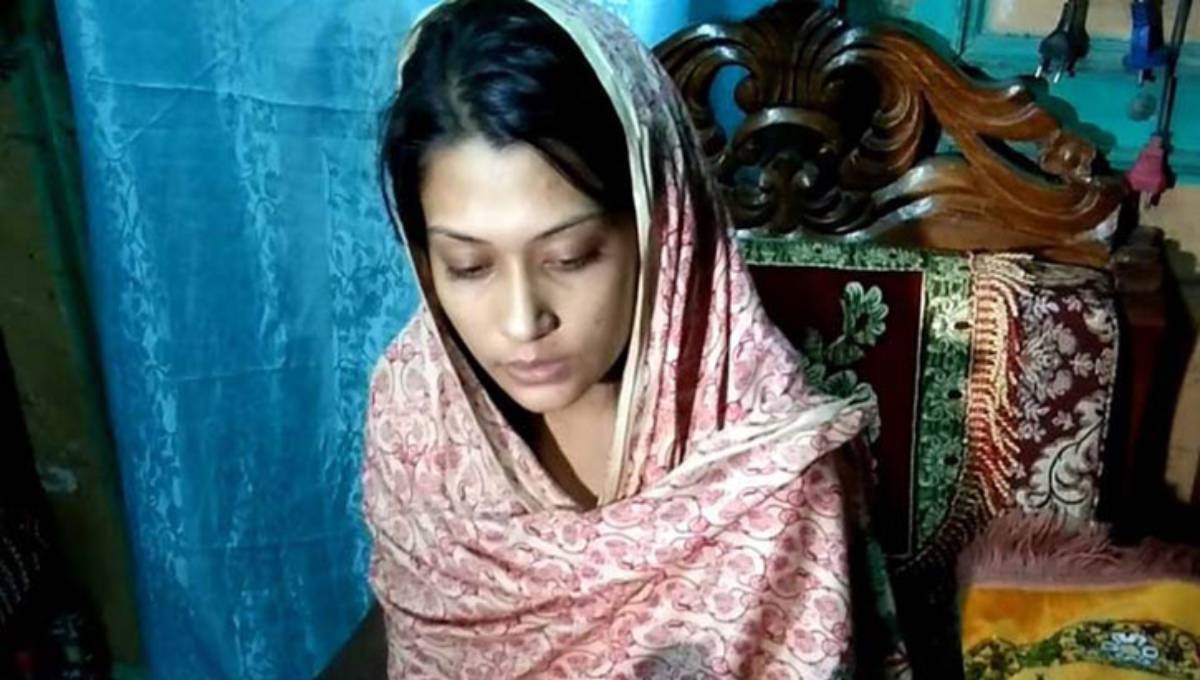 Barguna, July 16 : Aysha Siddika Minni was arrested on Tuesday over the killing of her husband Rifat Sharif.
Police super of Barugna Maruf Hossain announced this in the evening, hours after taking in Minni for interrogation in the murder case.
Rifat was killed in a broad daylight attack in front of Barguna Government College on June 26.
Minni, his wife, was apparently trying to protect her husband during the attack. She was also named as the number one witness in the case.
However, Rifat's father Dulal Sharif later demanded Minni's arrest alleging that she had a part in the murder.