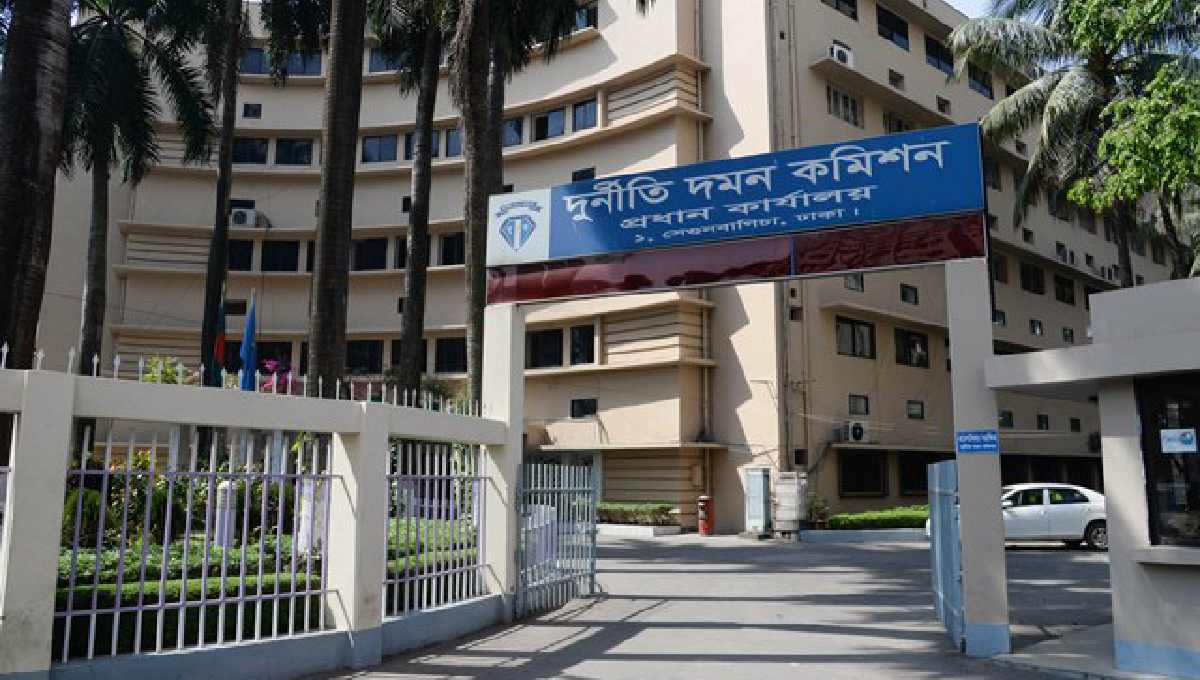 Dhaka, Jul 28 : The Anti-Corruption Commission (ACC) is interrogating Biman Bangladesh Airlines' general manager and three directors for irregularities in pilot recruitment.
ACC Assistant Director M Saiful Islam, who served notices on Tuesday (July 23) asking them to appear before the anti-corruption watchdog has been interrogating them since 10am on Sunday.
Pranab Kumar Bhattacharjee, ACC's public relations officer, said the Biman officials allegedly took bribe while recruiting cadet pilots and were engaged in corruption.
The officials being interrogated are – Biman Director (Admin) Partha Kumar Pandit, Director (Engineering and Material Management) Sazzadur Rahim, Director (Procurement and Logistic Support) Mohammad Mominul Islam and General Manager (Admin) Bushra Islam.
On the other hand, Pranab said the current MD and CEO of Biman, Farhat Hassan Jamil, were also asked to appear before the commission on July 29.
The commission asked Mosaddique to appear before it on July 30, Pranab said.
Meanwhile, Biman's Chief Financial Officer Vineet Sood, marketing and sales department's Director Ashraful Alam, Director of planning department M Mahbub Jahan Khan and Chief of training Fazal Mahmud were asked to appear before the ACC on July 29 to give their versions.
Alongside, Biman's board managing director and chief executive officer AM Mosaddique Ahmed on April 30 after finding 'massive irregularities' including in the appointment of pilots. His three-year job contract was scheduled to end on May 30.
ACC issued a travel ban on him three days after he was removed. ACC officials said Mosaddique and the nine others are accused of taking bribes and abusing power in appointing cadet pilots.
The others are: Biman ground service supervisors GM Zakir Hossain, Md Mizanur Rahman and AKM Masum Billah, Junior Ground Officer Md Moshiqur Rahman, commercial supervisors Md Rafiqul Alam and Golam Kaiser Ahmed, commercial officers Md Zawed Tarique Khan and Mahfuzul Karim Siddique, and Junior Commercial Officer Marf Mehedi Hasan.