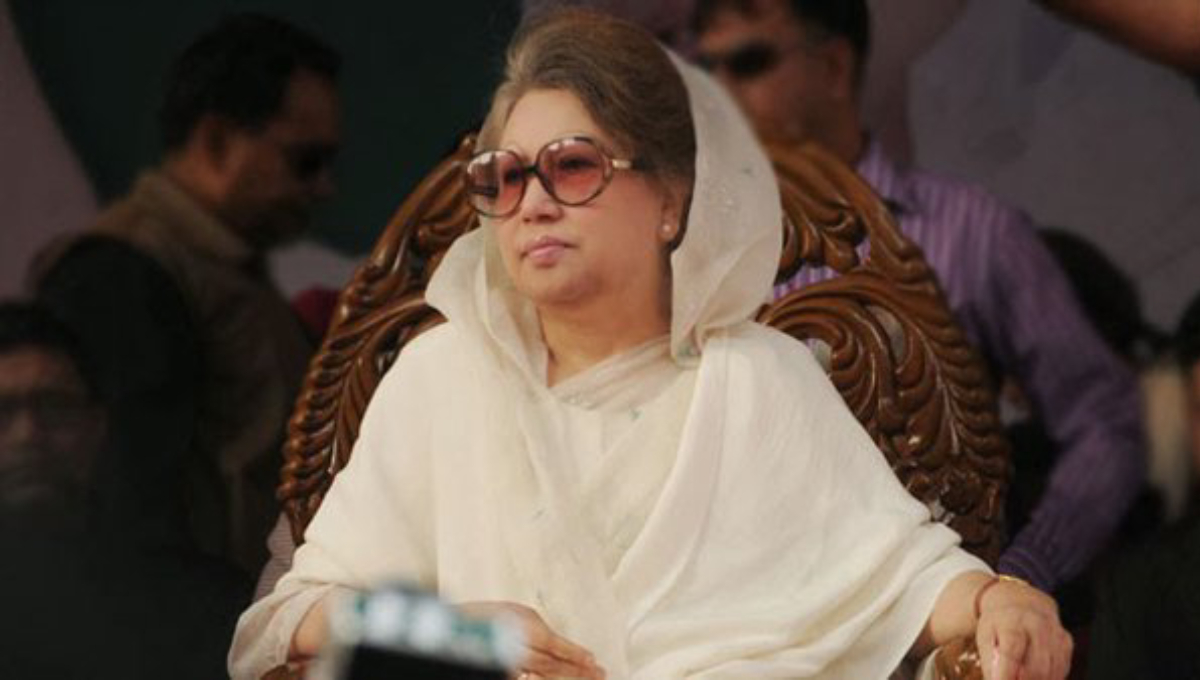 Dhaka, July 31 : The High Court on Wednesday denied bail to BNP Chairperson Khaleda Zia in the Zia Charitable Trust corruption case in which she was sentenced to seven years' rigorous imprisonment by a lower court.
The HC bench of Justice Obaidul Hassan and Justice SM Kuddus Zaman passed the order after hearing a bail petition.
Khandaker Mahbub Hossain stood for Khaleda while Attorney General Mahbubey Alam moved for the state and Advocate Khurshid Alam Khan represented the Anti-Corruption Commission (ACC).
On October 29, the Special Court-5 of Dhaka sentenced the BNP chief, now in jail, and three others to seven years' rigorous imprisonment each in the case.
Later, Khaleda appealed to the High Court challenging her sentence and applied for bail.
On April 30 last, the HC accepted her appeal and sought detail documents of the case within two months.
Khaleda was sent to jail on February 8 last year after she was sentenced to five years' imprisonment in the Zia Orphanage Trust graft case.
Later, the High Court increased the jail term to 10 years.
On August 8, 2011, the ACC filed the Zia Charitable Trust graft case with Tejgaon Police Station accusing four people, including Khaleda Zia, of abusing power in raising funds for the trust from unknown sources.