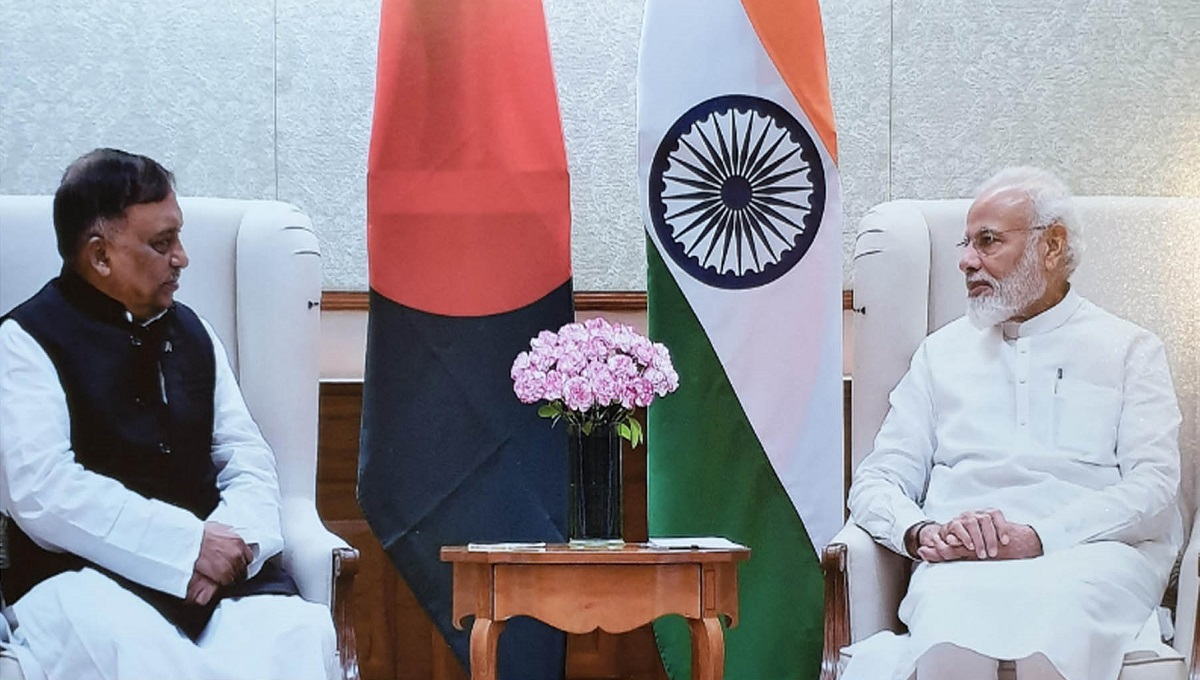 Dhaka, Aug 8 : Stating that his government thinks there should be a quick solution to the Rohingya problem, Indian Prime Minister Narendra Modi on Thursday assured Bangladesh of cooperation over the Rohingya repatriation after discussions with Myanmar.
He made the assurance when Home Minister Asaduzzaman Khan met him in his official residence in New Delhi and sought his assistance to this end.
The meeting was held on the last day of the home minister-level talks of Bangladesh and India, said a Home Ministry release here.
The Indian Prime Minister also said they have already talked to the Myanmar government over the Rohingya problem.
As Asaduzzaman sought his assistance to end smuggling through borders, Modi expressed the belief that the two countries will work together to establish a safe and effective border stopping all kinds of smuggling.
He also appreciated Prime Minister Sheikh Hasina's 'zero-tolerance' policy against terrorism and congratulated her for being elected Bangladesh's prime minister for the third consecutive term.