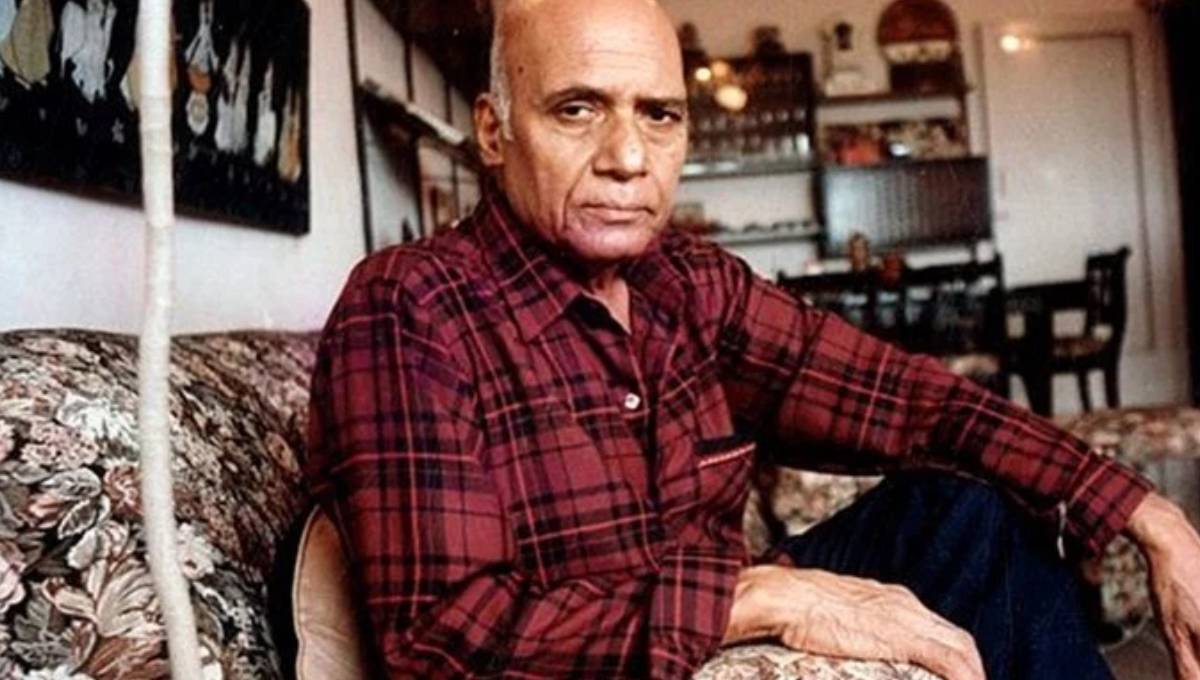 Dhaka, Aug 20 : Music composer Khayyam passed away in Mumbai on Monday due to a cardiac arrest. Spokesperson of Khayyam Trust Pritam Sharma said in a statement, "Veteran music composer Khayyam Saab is no more. He breathed his last at Sujoy Hospital, Juhu, Mumbai at 9:30 PM on 19/08/2019. He was admitted there since last few days for age related illness", reportsThe Indian Express.
Ghazal singer Talat Aziz also confirmed the news to indianexpress.com. He said, "He passed away at 9:30 PM of cardiac arrest, but the factors were bilateral lung infection and he fought bravely for more than 21 days. I am at the hospital right now."
The composer had been hospitalised due to lung infection on July 28 after he collapsed in his house. The 92-year-old artiste was admitted to Sujoy Hospital in Juhu.
Tributes began pouring in soon after the news of Khayyam's death came out. Several artistes from the Indian film industry took to social media remembering the music maestro.