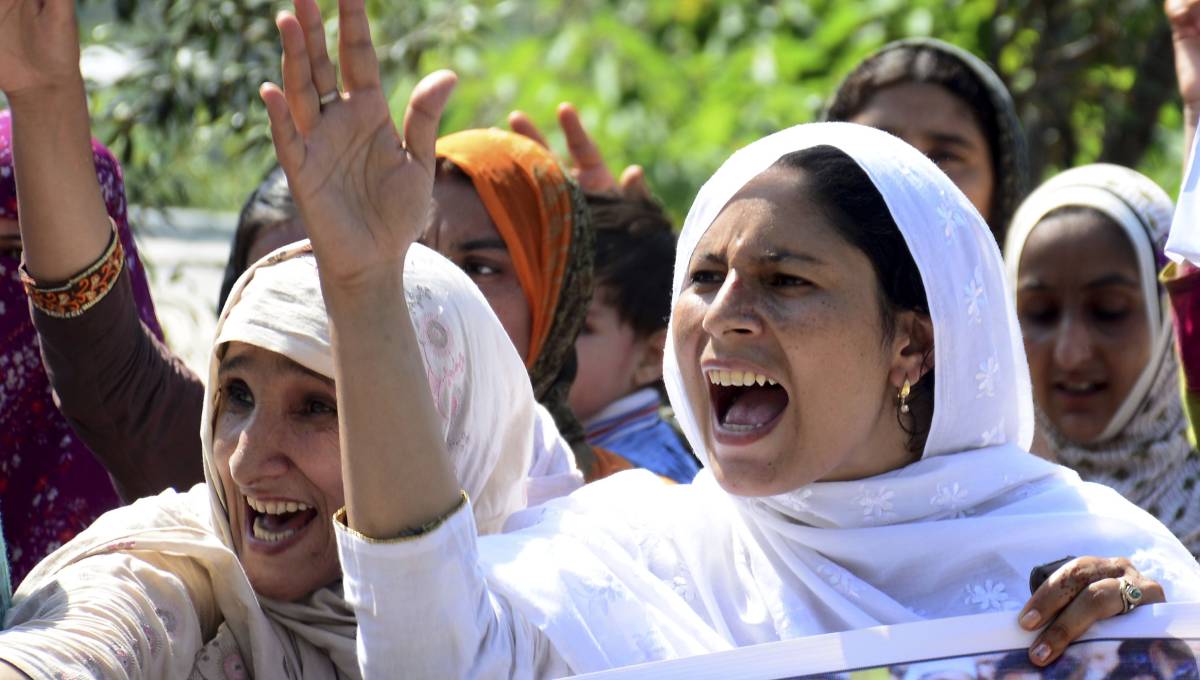 Dhaka, Aug 21 : Bangladesh has described the matter related to Jammu and Kashmir as an internal issue of India.
"Bangladesh maintains that the abrogation of Article 370 by the Indian Government is an internal issue of India," said the Ministry of Foreign Affairs on Wednesday sharing Bangladesh's position on Jammu and Kashmir.
It said Bangladesh has always advocated, as a matter of principle, that maintaining regional peace and stability, as well as development should be a priority for all countries.
Prime Minister Narendra Modi's government on August 5 stripped Jammu and Kashmir of its semi-autonomy and statehood, creating two federal territories.
The order revokes Article 370 of India's Constitution, which gives the state of Jammu and Kashmir its own constitution and decision-making rights for all matters except for defense, communications and foreign affairs.
The article also forbids Indians outside the state from permanently settling, buying land, holding local government jobs and securing educational scholarships.
Thousands of Indian troops have been sent into the Kashmir Valley, already one of the world's most militarised regions, to man checkpoints. Telephone communications, cellphone coverage, broadband internet and cable TV services were cut, although some have been gradually restored in places.
Kashmir has seen mass arrests and lockdowns before. The partition of the territory left India in control of most of Kashmir, and Pakistan and China in charge of other parts of the territory. India has often tried to suppress uprisings, including a bloody armed rebellion in 1989. About 70,000 people have been killed since that uprising and a subsequent Indian military crackdown.