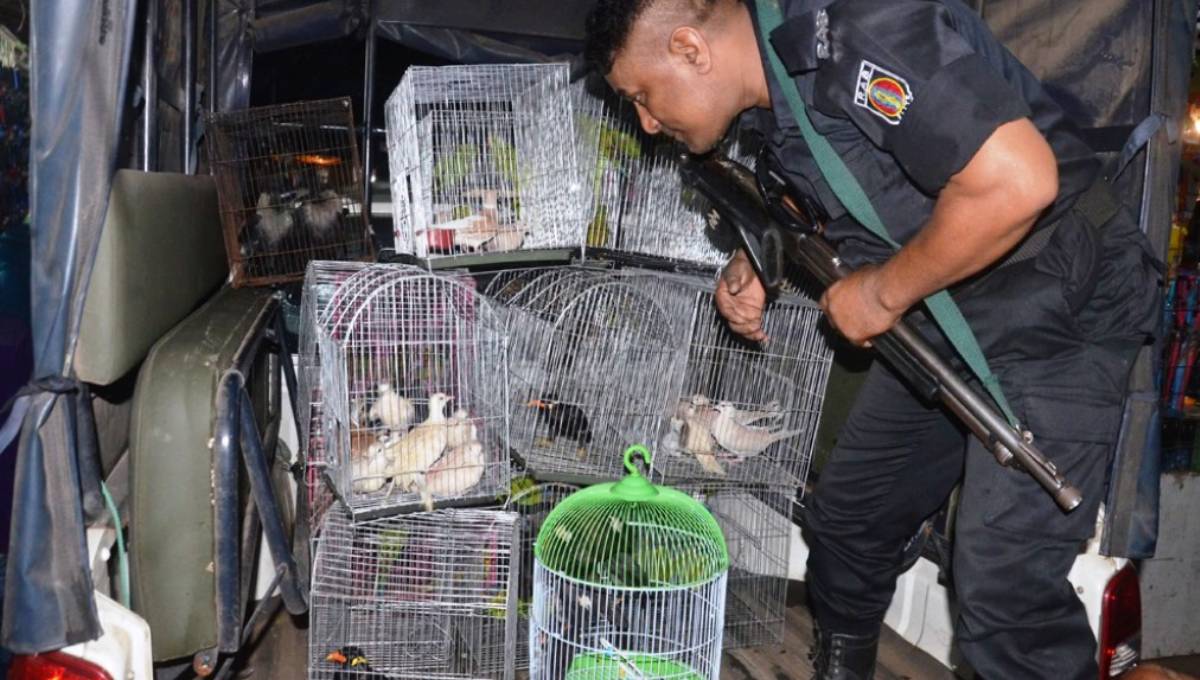 Chattogram, Sept 5 : A mobile court here on Wednesday night sentenced nine people to one month in jail for selling wild birds at Reazuddin Bazar in the port city.
During a drive at 11 shops, the court seized 150 birds that included parrot and Mayna, said Executive Magistrate Tahmilur Rahman.
Later, the court fined them Tk 5,000 each and jailed the offenders for one month.