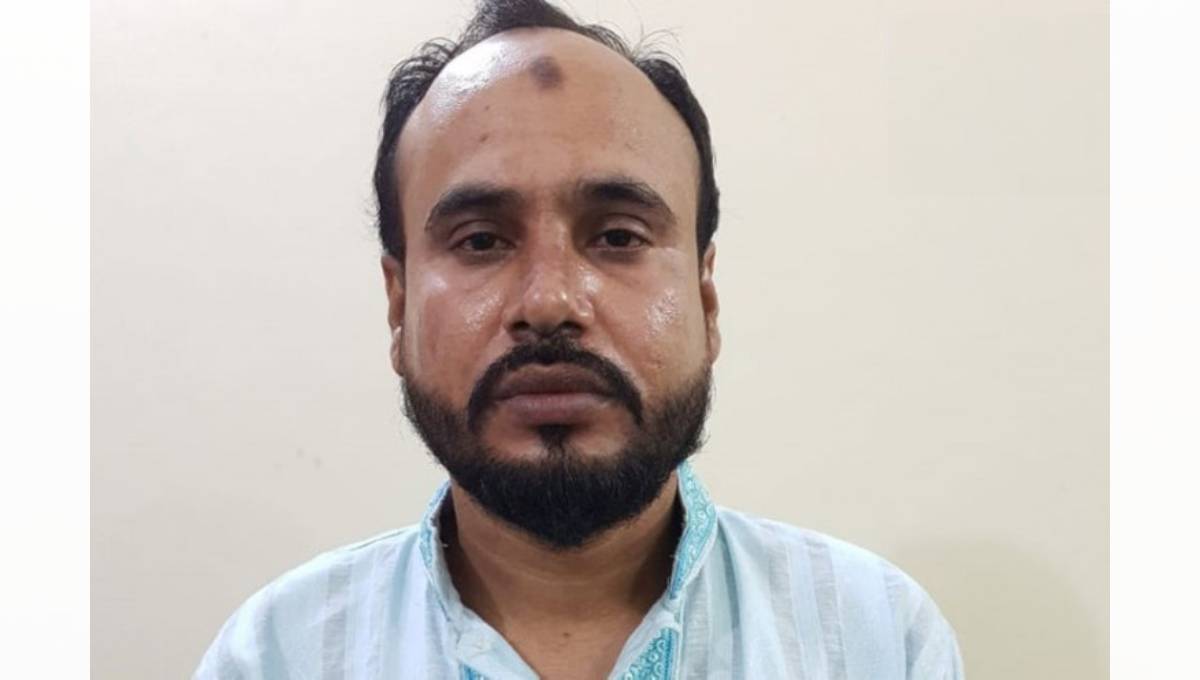 Chattogram, Sept 5 : A suspected criminal was killed in an alleged gunfight with police in Chattogram on early Thursday, hours after turning himself in.
The deceased was identified as Mohammad Belal, 43, son of Abdul Quader of Cumilla's Chandina upazila.
He was wanted in 13 criminal cases including murder, said police.
Pranab Chowdhury, officer-in-charge of Khulshi Police Station, said Belal surrendered at the police station on Wednesday noon.
After interrogation, a team of police took him with them to recover firearms around 1am.
Belal's associates opened fire on police as soon as the law enforcers reached the spot, triggering a skirmish, the OC said.
The man was caught in the line of fire and died on the spot.
A light gun, three bullets and four sharp weapons were recovered from the spot, the police officer added.