16 suspects arrested over the killing, he says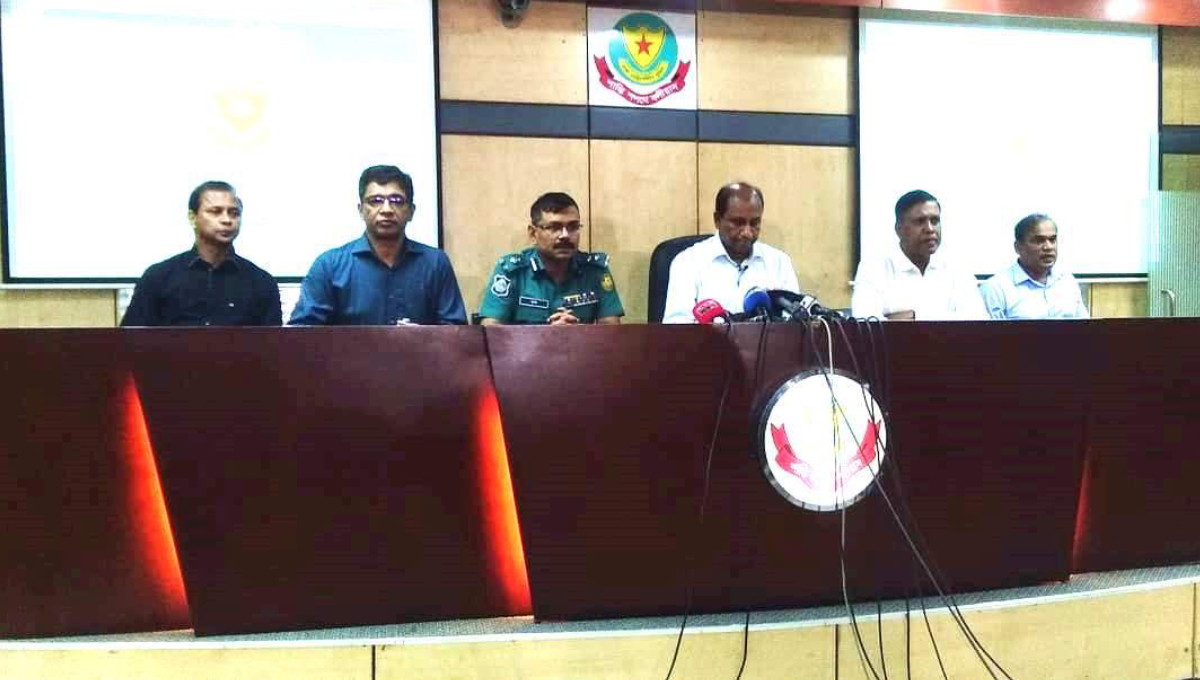 While speaking at a press briefing in the city, he also said police will investigate the murder with highest professionalism and sincerity and sought assistance from those who have information about the incident.
Monirul also said police have so far arrested 16 people over the murder. Of them, 12 are FIR-named accused.
The FIR-named accused are Mehedi Hasan Russel, Anik Sarkar, Efti Mosharraf Sakal, Mehedi Hasan Robein, Meftahul Islam Zeon, Muntasir Alam Jami, Khandakar Tabakkharul Islam Tanvir, Md Mujahidur Rahman, Muhtasim Fuad, Moniruzzaman Monir, Md Akash Hossain and Hossain Mohammad Toha.
The four other accused are Istiaque Ahmed Munna, Amit Saha, Md Mizanur Rahman and Shamshul Arefin Rafat.
Monirul also said police on October 7 arrested 10 people before Abrar's father filed a case against 19 people for beating his son to death and all of them were placed on a five-day remand.
Police arrested three other people on October 8 and took them on a five-day remand as well while the rest three were arrested on Thursday, he said, adding that they were trying to arrest the rest.
Abrar Fahad, a second-year student of electrical and electronic engineering department of Bangladesh University of Technology (Buet), was beaten to death reportedly by Bangladesh Chhatra League leaders at Sher-e-Bangla Hall of the university.
He was found dead on the staircase of the dormitory early Monday.
BCL on that day expelled 11 leaders and activists of its Buet unit.