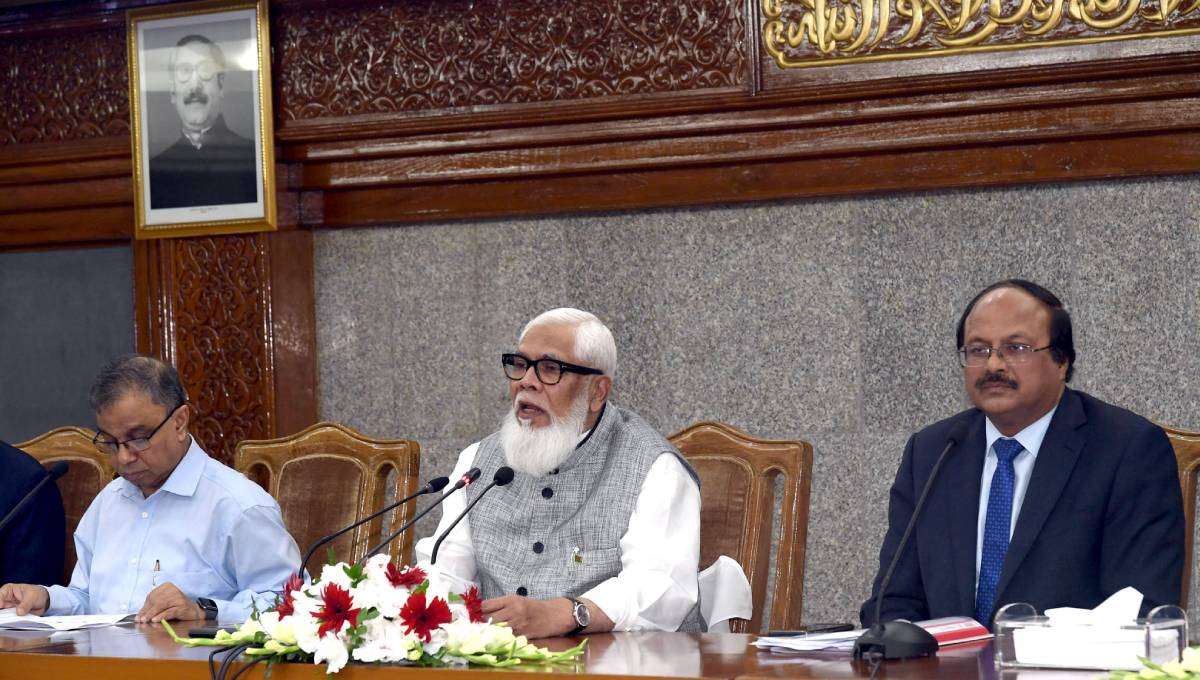 Dhaka, Oct 24 : Bangladesh will secure a place among the top 99 countries in the global ease of doing business rankings by 2022, said Prime Minister's Private Industry and Investment Adviser Salman Fazlur Rahman on Thursday.
Bangladesh rose to 168th in the rankings this year from 176th in the previous year, according to the World Bank Group's Doing Business 2020 study released in Washington on Thursday.
"We'll reach double-digit (within the top 99 countries) by 2022 in the global index of doing business. We'll have to work a lot to attain this target," he said while addressing a press conference at the Prime Minister's Office in the city.
The Bangladesh Investment Development Authority (BIDA) arranged the conference to brief the situation of ease of doing business in the country after the World Bank study was released.
Salman said Bangladesh jumped eight notches for the first time in the global index and is one of top 20 countries in brining massive reforms to ease doing business in the country.
He said it would not be enough to formulate rules or policies rather it needs to ensure that the beneficiaries would enjoy the benefits of the rules or policies for the sake of further improvement in the index.
Principal Coordinator (SDG affairs) at the PMO Abul Kalam Azad said they have already formed 10 small groups to oversee the 10 issues throughout the year to ease doing business further.
The groups will formulate any required rules and policies for further improvement, he said.
Principal Secretary Md Nojibur Rahman, BIDA Executive Chairman Md Sirazul Islam and Finance Division Secretary Abdur Rouf Talukder, among others, were present.
The WB study said Bangladesh carried out three business reforms during the past year, the most in a decade, and would need to accelerate the reform pace to further improve its regional and global competitiveness.
The highlights of the three recent reforms include setting up a new business became less expensive with the reduction of registration and name clearance fees and removal of the certifying fee for digital certificates, it said.
According to BIDA, the government has taken a number of initiatives to drive Doing Business (DB) reforms including developing action plans, forming taskforces, coordinating reform initiatives among relevant government agencies, providing reform support to line agencies, conducting dialogue with private sector stakeholders, and monitoring reform progress.
The government, in partnership with the International Finance Cooperation, has been working on the DB reforms agenda. IFC has been providing necessary technical support in developing the DB reform action plan and its implementation.