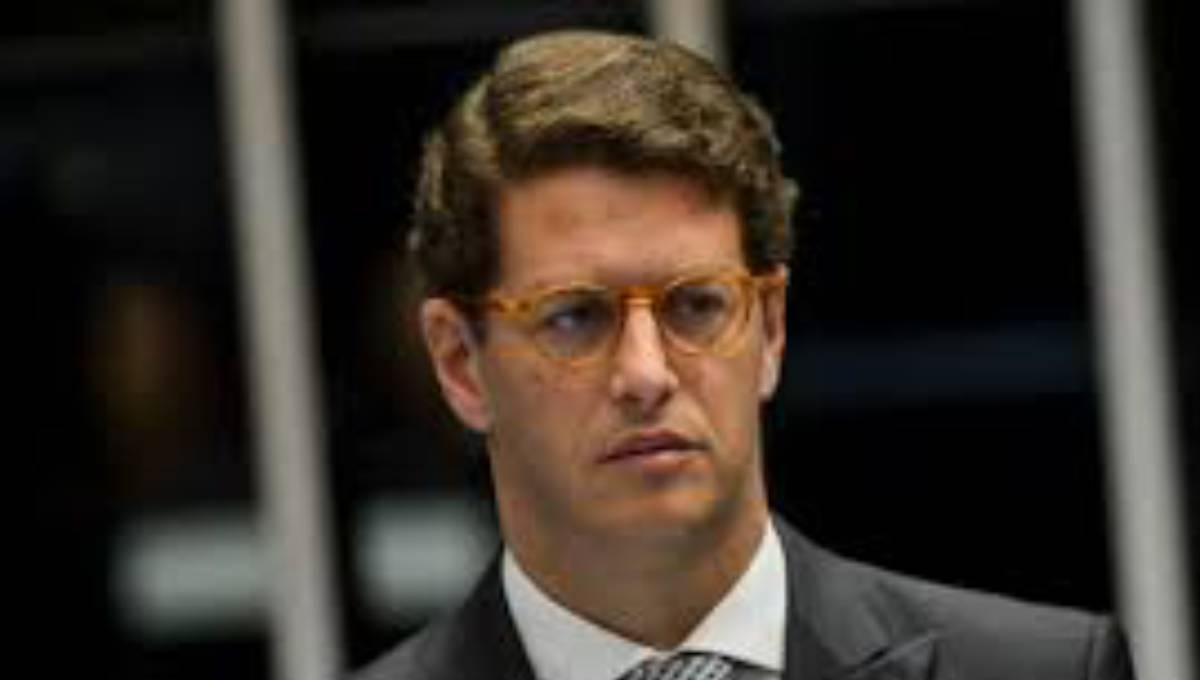 Rio De Janeiro, Oct 25 : Brazilian Environment Minister Ricardo Salles implied Thursday that environmental protection NGO Greenpeace caused the oil spill which has polluted over 200 beaches in the country's coast.
Salles published a photo of a Greenpeace ship on Twitter, saying that the ship was navigating off Brazil's northeastern coast when the spill is believed to occur.
The photo, however, was reported to be taken in 2016, when the ship was crossing the Indian Ocean on the other side of the globe, according to local reports.
Greenpeace immediately denounced Salles' words as "lies", saying they will take legal action against the minister.
Salles later backtracked and said he meant that Greenpeace's ship was sailing near the Brazilian coast but did not offer any help.
The oil spill, the third major environmental disaster to hit Brazil this year after the collapse of a tailings dam in January and the rampant fires in the Amazon rainforest, started in early September.
Hundreds of volunteers have been cleaning up the beaches affected by the spill. Local media said at least 17 volunteers need medical treatment after suffering allergic reactions and feeling sick.