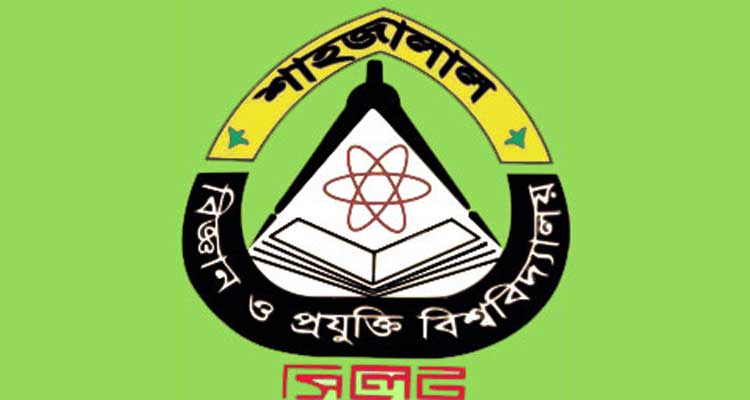 SUST Correspondent : The admission tests for honours courses at Shahjalal University of Science and Technology (SUST) for 2019-20 academic session will be held on Saturday.
The 'A' unit test will be held from 9:30am while that of 'B' unit from 2:30pm.
This year, 42 candidates will fight against every seat in the admission test. Some 27,039 students will sit for the 'A' unit test for 613 seats while 43504 others will appear at the 'B' unit exam for 990 seats. Apart from this, 100 seats will be reserved for children of freedom fighters, indigenous peoples, BKSP, disabled and tea workers.
Proctor Md Zahir uddin ahmed said, `All the processions, rallies and processions will be banned on the campus for the admission test.'