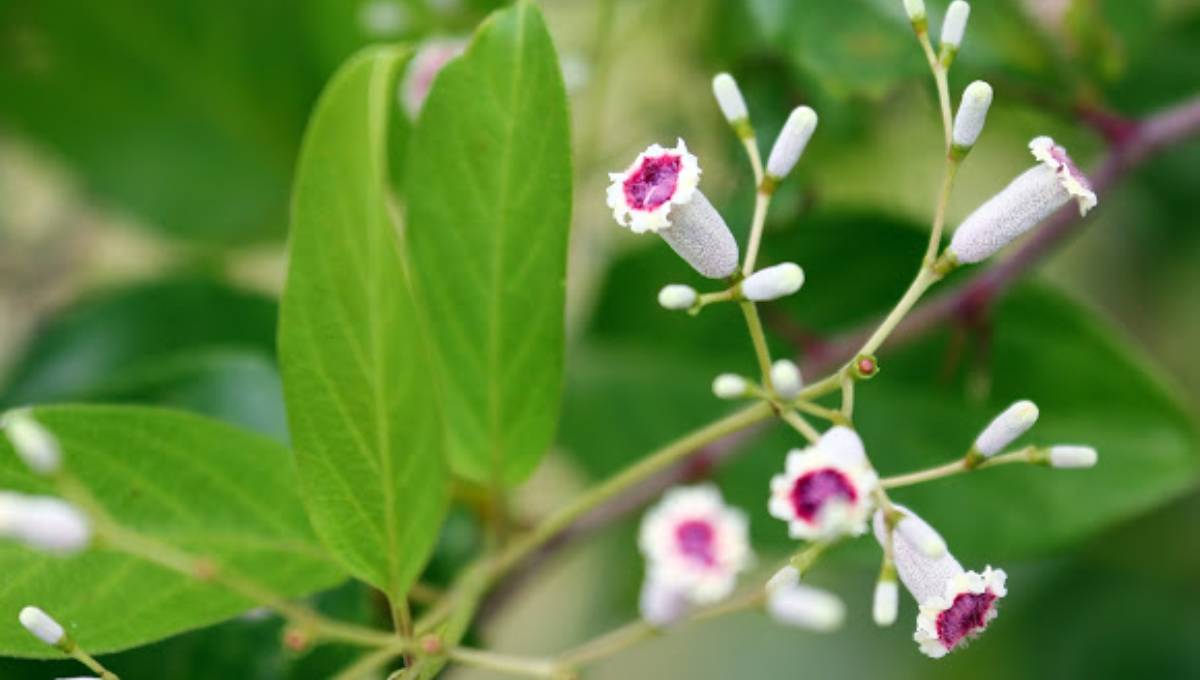 Shijiazhuang, Oct 25 : A survey group has found a large cluster of wild Paederia scandens (Chinese fevervine) in north China's Hebei Province during a field investigation for the fourth national survey on Chinese materia medica resources.
The wild fevervine community, concentrating with a belt shape in Guxin Township of Shexian County, spans 1 km with a maximum width of 4 meters, according to Fu Zhengliang, the group leader.
Paederia scandens is a traditional Chinese medicine that helps remove pathogenic wind-damp, blood stasis and swelling, and can also be used in treating diarrhea and sunstroke.
The discovery of the herb, which mainly grows in bushes of gully regions in southern China, is of great significance for the study of local ecological environment, Fu said.