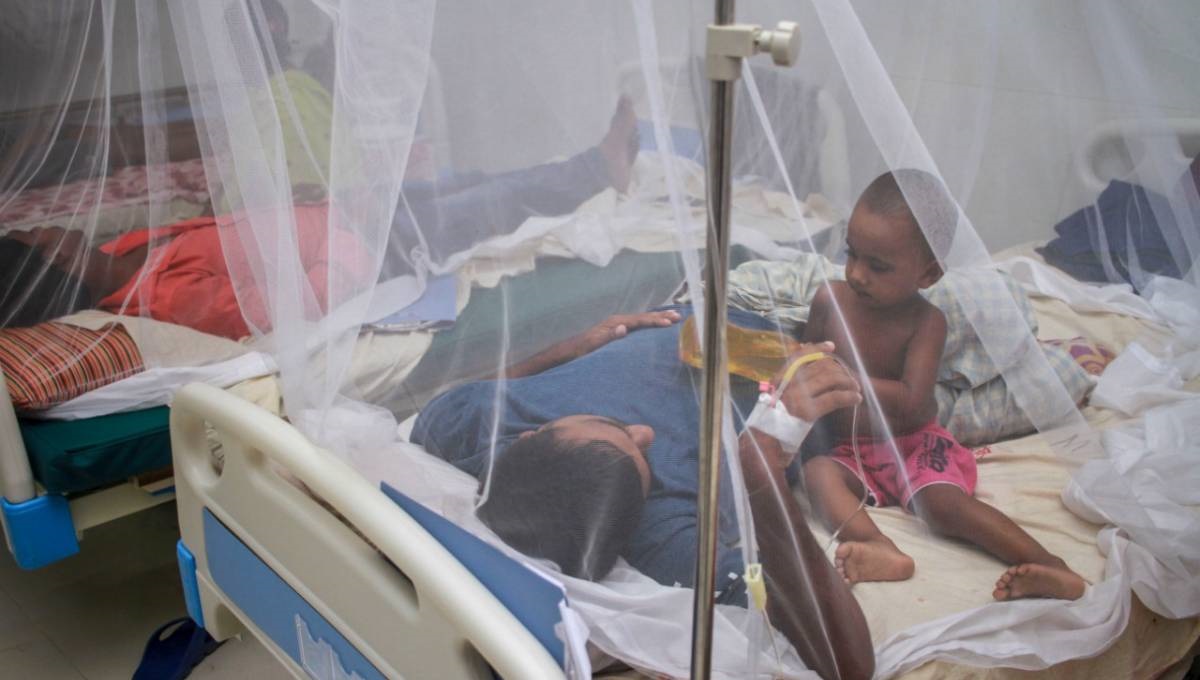 Dhaka, Oct 27 : A total of 257 more people have been admitted to hospitals with dengue across the country in 24 hours till Sunday morning.
Of them, 74 were hospitalised in Dhaka, the Directorate General of Health Services said in a regular update.
The Institute of Epidemiology, Disease Control and Research has confirmed 107 dengue-related deaths after reviewing 171 cases out of 248 reports.
WHO says there is no specific treatment for dengue or severe dengue but early detection and access to proper medical care lowers fatality rates below one percent.