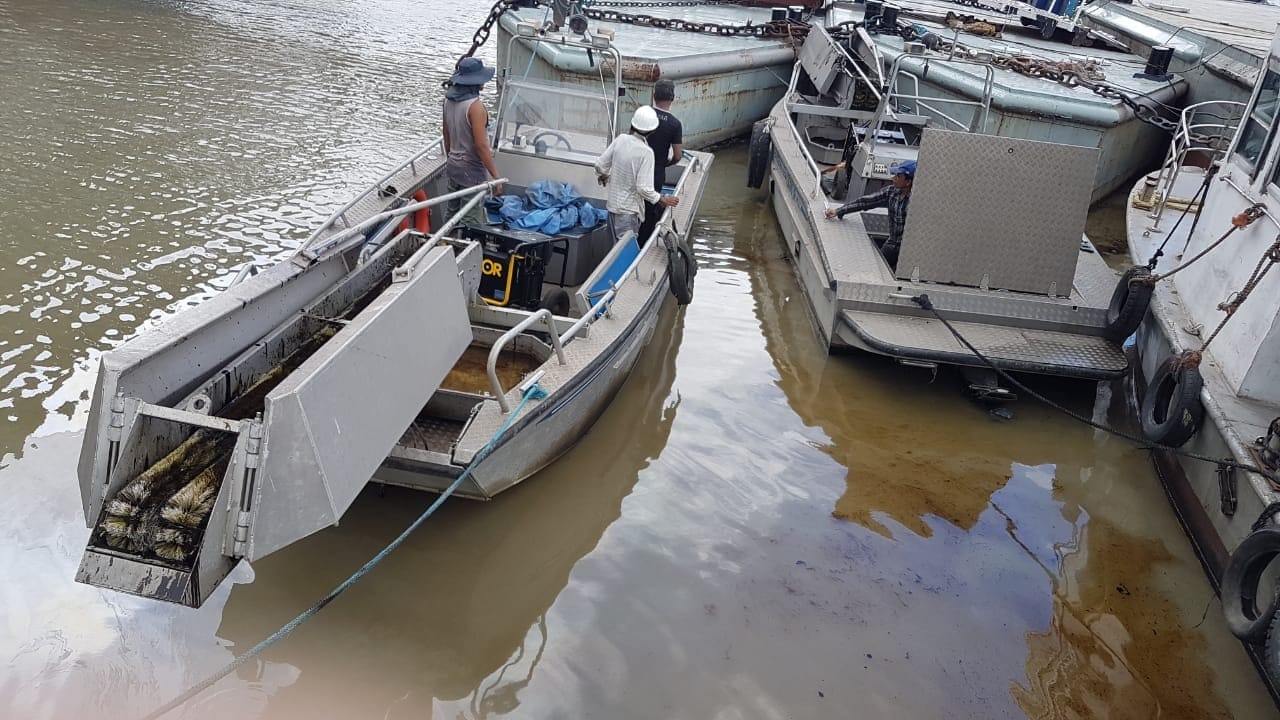 Chattogram, Oct 27 : An Environment Court here on Sunday fined the owner of Desh-1 oil tanker Tk 3 crore for polluting the Karnaphuli River as oil from the tanker spilled into the river following its collision with another vessel on Thursday .
Desh-1 was fined on charge of causing harm to aquatic animals, said Sanjukta Das Gupta, deputy director of Department of Environment of Chittagong division..
The court exempted lighterage ship CT 38 from the allegation, she added.
Huge oil has spilled into the Karnaphuli River from a Desh-1 oil tanker  following a collision with another ship in the Dolphin Oil Jetty-3 area of Chittagong Port early Thursday, posing a serious threat to the river and the environment.
The authorities concerned collected over 8,000 litres of oil from the Karnaphuli River on Saturday.
Three people, including the masters of the two ships, were arrested over the collision and the two vessels were also seized.