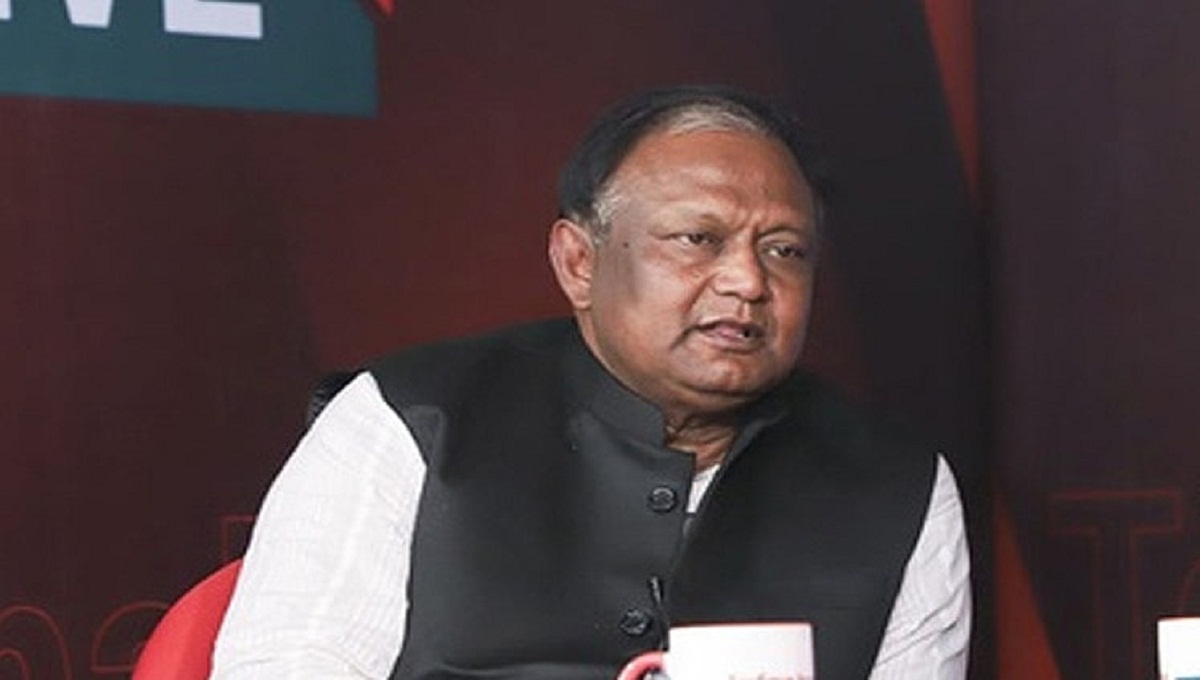 Chattogram, Oct 27 : Commerce Minister Tipu Munshi on Sunday said there is no possibility for onion price to come down within a month but it will be available at Tk 70-80 per kg after its import from Egypt within a few weeks.
"Onion price hike is a lesson for us. We've to take measures so that it doesn't happen in the future. We'll focus on increased local production," he said.
The minister came up with the remarks while inaugurating the month-long International Trade Fair-2019 in Kazir Dewri Outer Stadium.
"We want to become self –sufficient. Producing necessary items by ourselves will be our main effort," he said.
About Chattogram port he said, "Five crore people of India's eastern region want to use Chattogram port. It'll create jobs for local people. Now they've to cross 1,200 kilometres to reach Kolkata port. This travel time will come down by half if they get the facility."
Chittagong City Corporation (CCC) Mayor AJM Nasir Uddin, Chittogram Metropolitan Police Commissioner (CMP)Md Mahabubur Rahman, Chattogram Metropolitan Chamber of Commerce President Khalilur Rahman were, among others, present in the programme.
A number of 240 shops in four pavilions with kids zone, food shops have been set up in the trade fair. The entry fee was fixed Tk 10.