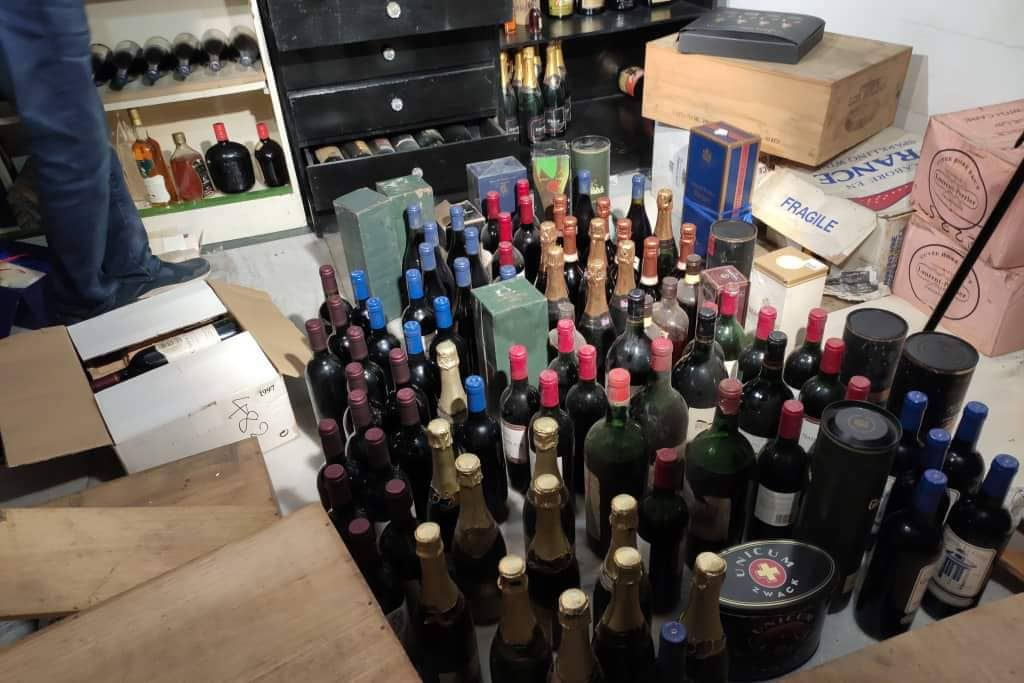 Dhaka, Oct 27 : The Department of Narcotics Control (DNC) on Sunday raided two houses of film producer and businessman Aziz Mohammad Bhai in the city's Gulshan area and found huge foreign liquor and casino equipment there.
A DNC team started the drive at Aziz's Gulshan-2 house around 4:30pm, Khurshid Alam, DNC Assistant Director (Dhaka-Metro north), told UNB.
He said they first raided a flat located on the third-floor of a six-storey building and then the rooftop of another six-storey building owned by the noted businessman, and seized huge foreign liquor, shisha and casino equipment.
Kurshid said they also arrested two caretakers – Nabin and Pervez – during the drive.
He, however, said Aziz Mohammad was not there at the houses.
Fazlur Rahman, Additional Director of DNC, said they seized 382 bottles of foreign liquor, 24 cans of beers from a mini bar on the third floor.
The reason for the huge liquor stock will be known after interrogating the two detainees, he said.