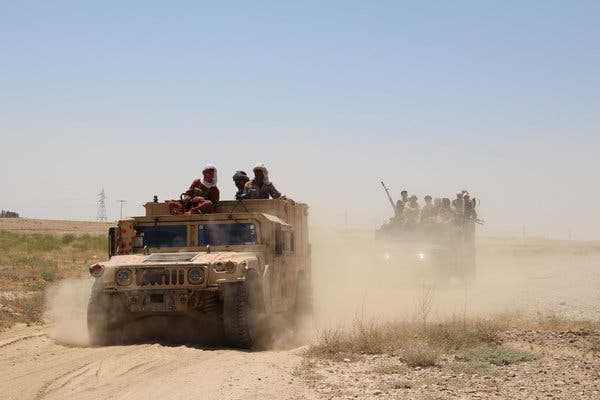 Kunduz, Oct 28 : At least 21 people, including six security personnel and 15 militants, have been killed as government forces launched cleanup operations in parts of the northern Kunduz province on Monday, army spokesman in the troubled province Abdul Khalil Khalili said.
The operations, backed by fighting planes and covering Chardara, Dasht-e-Archi and Aqtash districts, have left 15 armed insurgents dead and 10 others wounded, the official said.
Six security personnel have been killed and seven others sustained injuries in the fighting, the official admitted.
According to the official, the operations would last until the districts are cleared of the insurgents.
Taliban militants who have stepped up activities elsewhere in the militancy-battered country have not commented on the report yet.