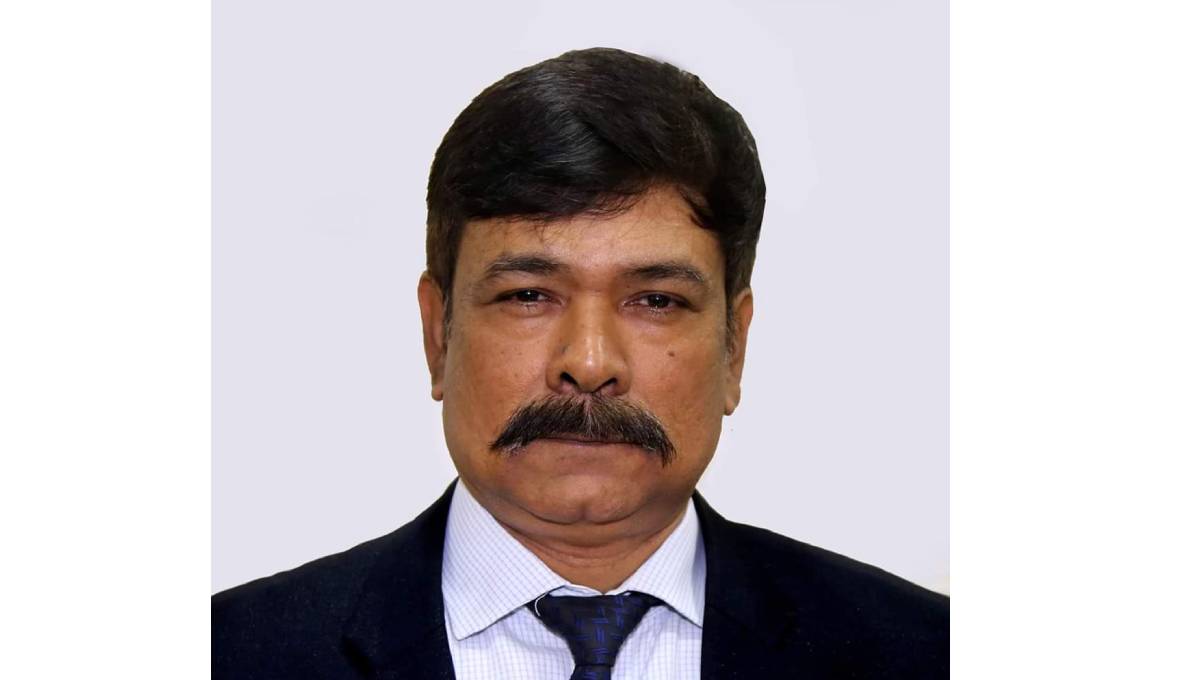 Islamic University, Oct 29 : Vice-Chancellor of Islamic University (IU)  Professor M Harun-Ur-Rashid Askari has been made a part-time member of the University Grants Commission.
IU VC office official Rezaul Karim said that they received a letter signed by UGC chairman Professor Kazi Shahidullah in this regard on Monday.
Rashid Askari was appointed part-time member of UGC  for the next two years, he added.