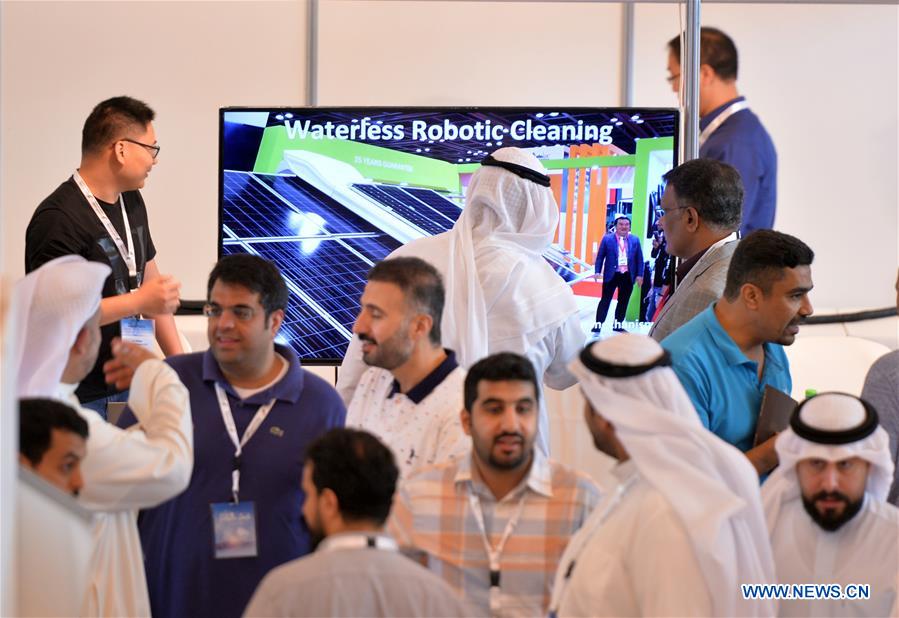 Speaking at the opening ceremony, Jassem Al-Nouri, assistant undersecretary of the ministry, said that the event aims at saving power, promoting economic openness and reducing carbon emissions.
He underlined the significance of finding new ways and detailed studies for the management of smart grids, pointing out the ministry's interest in saving power through available technological methods.
The smart grid refers to next generation power grids, with multi-directional flows of electricity and information to make a wide distributed network, he said, noting that through smart grid, the power system becomes smart by communicating, sensing, controlling and applying intelligence.
The exhibition offers a unique platform for exchanging knowledge and expertise about latest power and grid technologies, with a focus on the smart grid technology, smart power generation, renewable solutions, energy efficiency and smart metering, he noted.
The exhibition will last until Oct. 31.