2,661,682 students are taking part in the examinations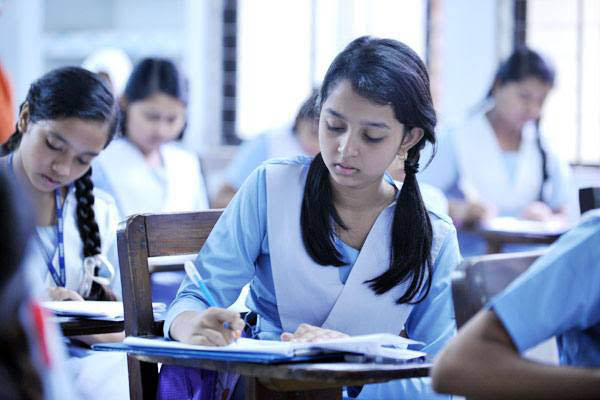 The Junior School Certificate (JSC) and Junior Dakhil Certificate (JDC) examinations began across the country on Saturday morning.
This year, 2,661,682 students are participating in the examinations.
Last week, Education Minister Dr Dipu Moni said all coaching centres would remain closed from October 25 to November 15 during the entire length of the examinations.
She said results of JSC and JDC examinations will be published under Cumulative Grade Points Average (CGPA) 4 scale from next year.
Dipu Moni said this while talking to reporters after the national monitoring and law and order committee's meeting on JSC, JDC exams at the International Mother Language Institute.
She also directed all concerned to remain careful so that no-one can spread any rumour on social media over question leak.
The authorities were instructed to keep the coaching centres shut for smooth holding of the examinations.
Teachers, students and office staff were directed not to use mobile phone or any other prohibited electronic devices within 200 metres of the exam halls, said the minister.
Legal actions will be taken if anyone, except examinees and exam related people, enters the exam centres during, before and after the exams.