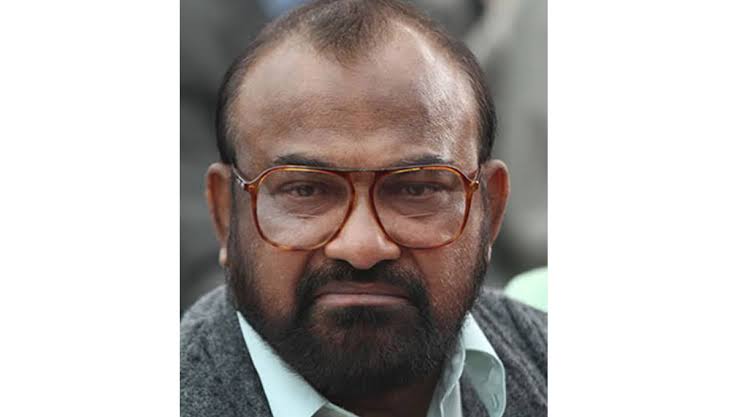 Dhaka, Nov 2 : The health condition of former mayor of undivided Dhaka City Corporation and BNP vice-chairman Sadeque Hossain Khoka worsened further as doctors stopped providing cancer treatment to him.
"My father's condition is now very critical. He has been now providing palliative care to keep his breathing comfortable through applying sedative," Kokoa's son Ishraque Hossai told UNB on Saturday from the USA.
He further said, "Doctors have stopped giving him treatment for cancer as he is not in a condition to receive it."
Ishraque said his father's return from such moribund situation completely depends on Allah's blessings.
He said Khoka has been undergoing treatment at Memorial Sloan Kettering Cancer Center in New York since October 18. "Initially his condition was not very bad, but it worsened a few days back."
Ishraque urged all not to spread any rumour over Khoka's life and death. "There's no reason to hide if anything bad happens to him since he is a freedom fighter, four-time MP, and two-time minister.  We'll inform if any bad situation arises."
Khoka stepped into politics through joining Moulana Abdul Hamid Khan Bhasani's National Awami Party (NAP).
Later, he joined BNP, and was made party's Dhaka city unit president.
Khoka was first elected MP in 1991 from Sutrapur-Kotwali seat and subsequently made State Minister for Youth and Sports.
He was elected MP from the same seat in 2001 and given the charge of the Minister of Fisheries and Livestock.
Later, he contested Dhaka City Corporation election in 2002 and was elected mayor. He held the post for nearly nine years.
Khoka, also a former minister, was arrested days before the January-5 national election in 2014.
Released on bail from jail, he was admitted to Birdem Hospital in the capital, but doctors could not exactly detect his health problem.
Later, he went to the USA on May 14, 2014 and has been receiving treatment there since then.