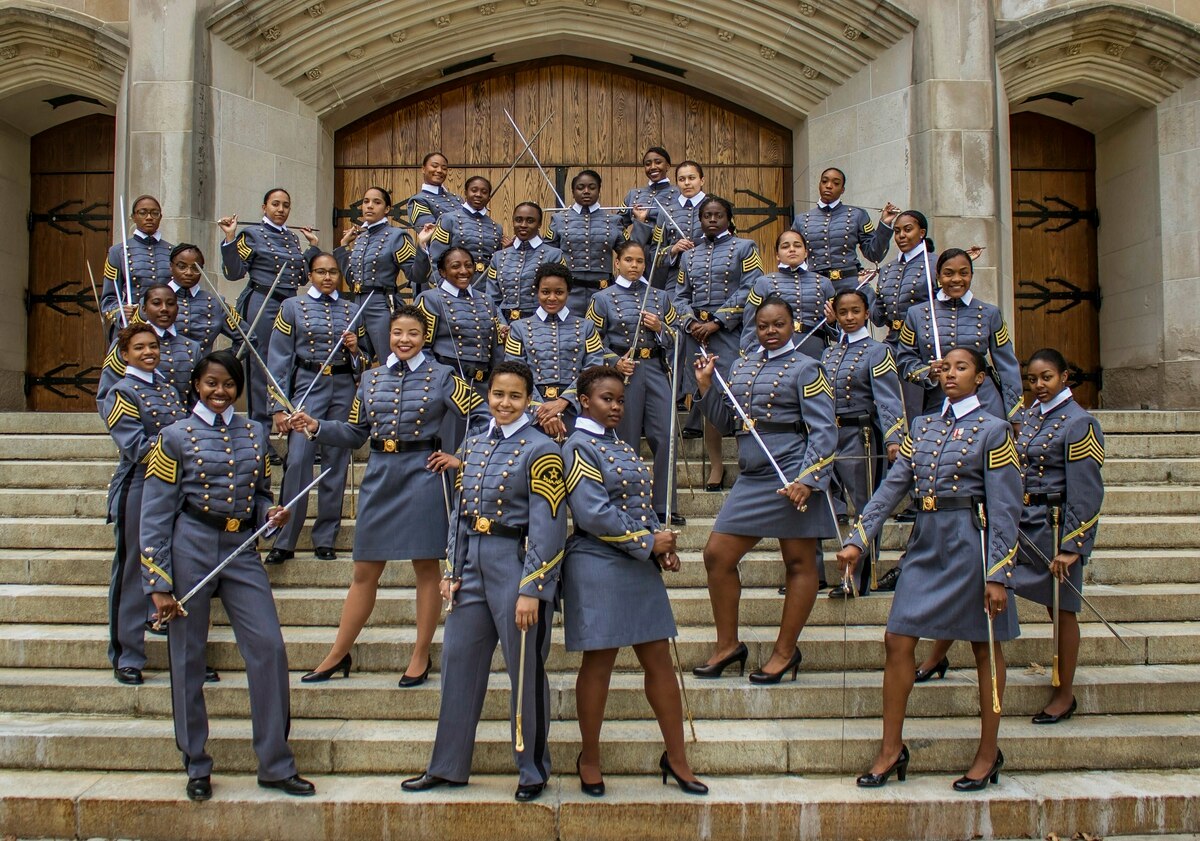 Seynabou Diouf of the Senegal National Police has been selected as the 2019 United Nations Female Police Officer of the Year, said the UN secretary-general's press office on Friday.
Major Diouf currently leads a task force that helps to prevent and end sexual exploitation and abuse with the UN peacekeeping mission in Democratic Republic of the Congo, said the press office.
She also leads the UN Police Women's Network, which connects female officers for mentoring, training, professional development and mutual support,
The United Nations Female Police Officer of the Year award was established in 2011 to recognize the exceptional contributions of female police officers to UN peacekeeping and to promote the empowerment of women.
Diouf was selected out of 30 nominations from eight UN missions. In choosing Diouf, the selection committee commended her exemplary service, which has a direct and positive impact on the community and the Congolese national police, said the press office.
Diouf's previous UN experience includes deployments with the UN-African Union peacekeeping mission in Sudan's Darfur and the UN peacekeeping mission in Mali.
The award will be presented at a ceremony on Tuesday at UN Headquarters in New York.
Nearly 10,000 UN police officers are deployed in peace operations, including more than 1,400 female ones. Senegal is the largest contributor of police to UN peace operations and is among the top five contributors of female police officers, according to the press office.