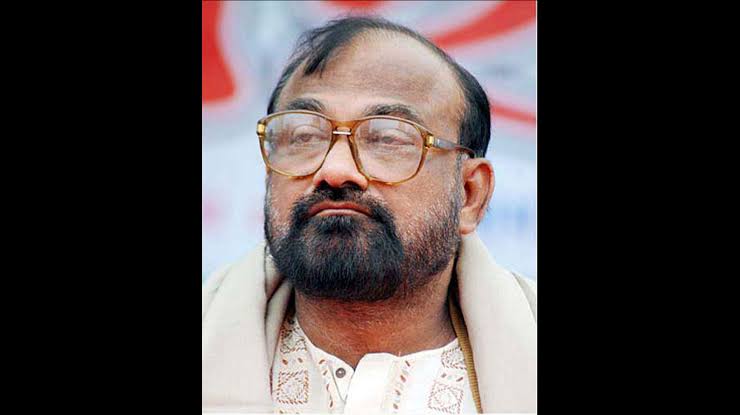 Sadeque Hossain Khoka , former mayor of undivided Dhaka City Corporation and BNP vice-chairman,  died on Monday in the USA.
Khoka, also a former minister, breathed his last at Memorial Sloan Kettering Cancer Center in New York around 1pm (BST), said BNP chairperson's media wing member Sayrul Kabir Khan.
Khoka stepped into politics through joining Moulana Abdul Hamid Khan Bhasani's National Awami Party (NAP).
Later, he joined BNP, and was made party's Dhaka city unit president.
Khoka was first elected MP in 1991 from Sutrapur-Kotwali seat and subsequently made State Minister for Youth and Sports.
He was elected MP from the same seat in 2001 and given the charge of the Minister of Fisheries and Livestock.
Later, he contested Dhaka City Corporation election in 2002 and was elected mayor. He held the post for nearly nine years.
Khoka was arrested days before the January-5 national election in 2014.
Released on bail from jail, he was admitted to Birdem Hospital in the capital, but doctors could not exactly detect his health problem.
Later, he went to the USA on May 14, 2014 and has been receiving treatment there since then.