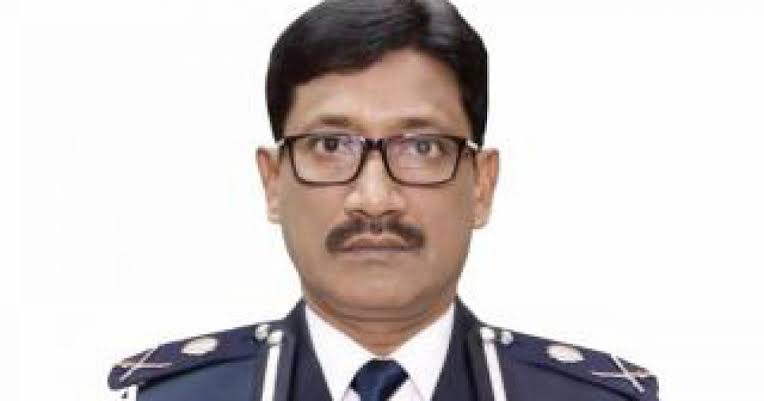 Strict actions will be taken against traffic sergeants if they are found involved in abusing the new Road Transport Act, said Dhaka Metropolitan Police (DMP) Commissioner Md Shafiqul Islam here on Monday.
Although the Road Transport Act came into effect on Friday, no case will be filed under the new law this week as per the directives of Road Transport and Bridges Minister Obaidul Quader, he said.
The DMP commissioner said this at a press briefing on 'Enforcement of Road Transport Act' at DMP media centre.
"Before enforcement of the new law, we're carrying out an awareness programme by distributing leaflets and talking to people using loudspeakers at bus terminals and important intersections about its importance," he added.
Special articles are being published in national newspapers and on online news portals over the new Road Transport Act, he said adding that trainings have been arranged for over 800 traffic sergeants and inspectors on the new act.
Shafiqul Islam said a book on the new law was given to them and a test will be taken after a month.
The DMP is updating the POS machine software so that cases do not have to be filed by slips anymore. "We hope people will abide by the new law as punishments were increased under the new act."
The 'Road Transport Bill-2018′ was passed by parliament on September 19, 2018, keeping a provision of maximum five years' jail for any death or serious injuries caused by reckless or negligent driving.
On October 22 last, Road Transport and Bridges Ministry issued a notification over the new Road Transport Act that it will be fully into effect from November 1.