Cannot remove Lokman from elected position, board president says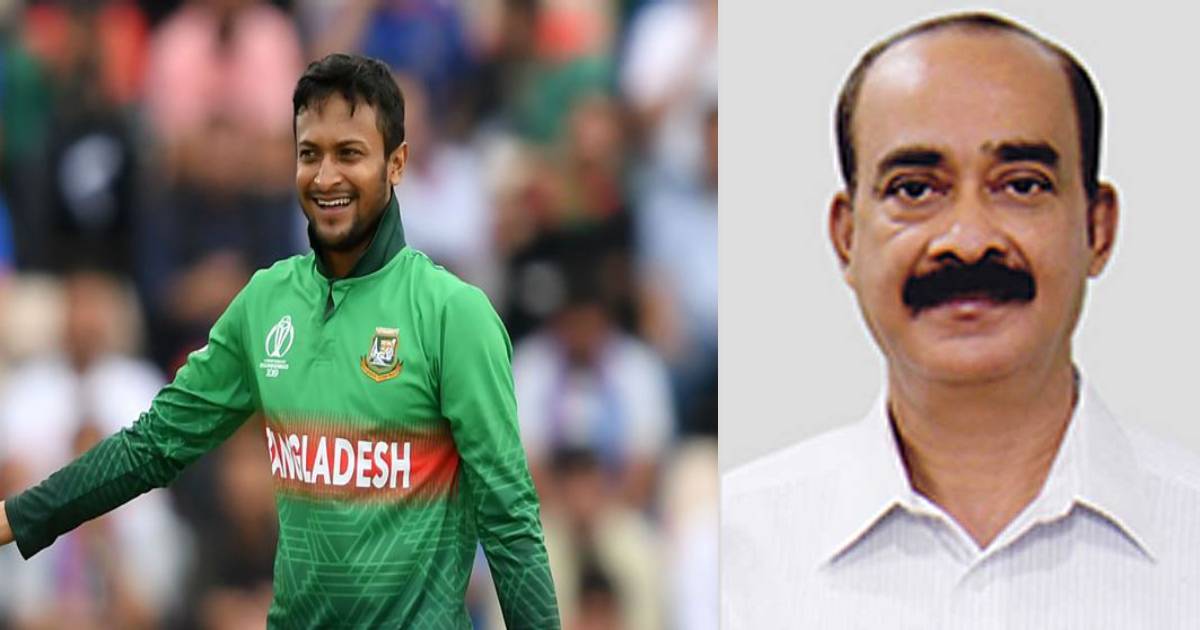 Bangladesh Cricket Board (BCB) President Nazmul Hassan Papon has said there is no scope of appeal to reduce Shakib Al Hasan's ban imposed by the ICC for failing to report corrupt approaches on multiple occasions.
"As per I know, we cannot appeal to reduce the ban of Shakib (Al Hasan). None of the parties can appeal to reduce the ban. I knew it from Shakib. As per his verdict, he cannot appeal," Nazmul told the media at Sher-e-Bangla National Cricket Stadium.
"It will not be a wise move to go to appeal. If we go for it, there may be an adverse reaction too. We cannot take this risk," Nazmul further added.
During a media briefing on Wednesday, Nazmul further said they are not going to remove BCB director Lokman Hossain Bhuiyan because he is an elected director.
"He (Lokman) is an elected councillor. We are transparent in this case. We have to obey the regulation that we have. The constitution we have is recognized by the ICC. So we cannot take a step that can bring problems for us. We cannot axe him now. But we will definitely do what is possible for us," Nazmul further added.
Nazmul, who attended Bangladesh's first T20I against India on November 3, said Prime Minister Shiekh Hasina directed him to go to Delhi to encourage the Tigers in absence of Shakib Al Hasan and Tamim Iqbal.
"I had no schedule to go to Delhi. But I had to go because of the PM, who insisted I go there to motivate the team and give them the courage to do well," Nazmul said.
The BCB boss was supposed to join the team for the second match as well on November 7 in Rajkot,  but won't be able to.
Instead the BCB president said he must join the team for the third and final T20I of the series on November 10 in Nagpur.