3-day trade conference to be held in Sydney Nov 13-15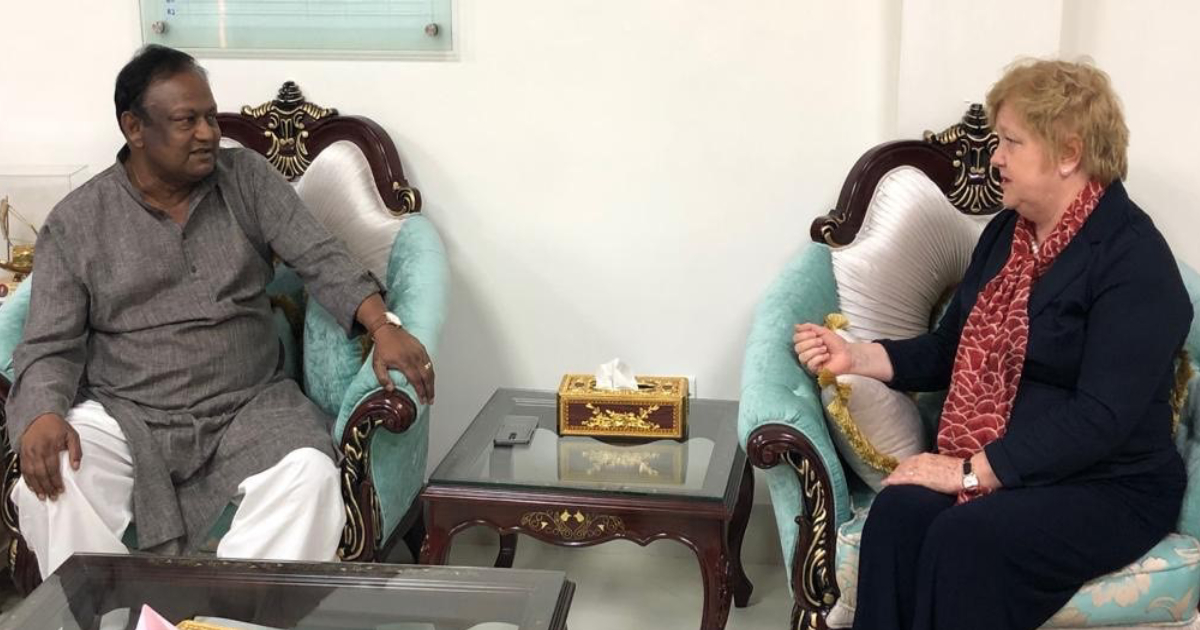 A three-day trade conference titled 'Australia-Bangladesh Trade Conference, 2019' will be held in Sydney on November 13-15 to further strengthen the growing Bangladesh-Australia trade links.
The trade conference will bring together businesses, investors and government leaders from Bangladesh and Australia to discuss ways to enhance trade and investment opportunities.
The Bangladesh High Commission in Canberra and the Australia-Bangladesh Business Council Bangladesh will jointly organise the event.
Australian High Commissioner to Bangladesh Julia Niblett had a discussion with Commerce Minister Tipu Munshi recently ahead of his visit to Australia for the Australia-Bangladesh Trade Conference.
During the meeting, the High Commissioner and the Commerce Minister discussed practical ways to improve the understanding of opportunities in the business environment, to increase trade between Australia and Bangladesh, said the Australian High Commission in Dhaka on Thursday.
"I'm pleased that the governments of Australia and Bangladesh are working together to further enhance the trade relationship," said Niblett.
The High Commissioner hosted a reception on November 5 for Bangladeshi businesses and delegates travelling to the trade conference and Australian companies operating in Bangladesh, to underline the growing potential for enhancing the commercial relationship.
"Australia's two-way trade with Bangladesh has grown to just over AUD2.44 billion a year," said Niblett adding that there are substantial opportunities for further growth on both sides.
Additional Secretary (Export) from the Ministry of Commerce Tapan Kanti Ghosh highlighted Bangladesh's strong economic performance and the prospective business opportunities arising from the trade conference.
Representatives from various chambers of commerce attended the reception, including businesswomen from the Sylhet Chamber of Commerce.
Acknowledging the role of women entrepreneurs, Niblett noted that women in Bangladesh have the skills, the business acumen and the impressive networking dividends that help business thrive in this country.
Bangladesh's exports to Australia comprise readymade garments, leather goods, footwear, processed food and jute. Australia's main exports to Bangladesh are cotton for the readymade garment industry, milk and other dairy products, lentils and pulses, education and other services.