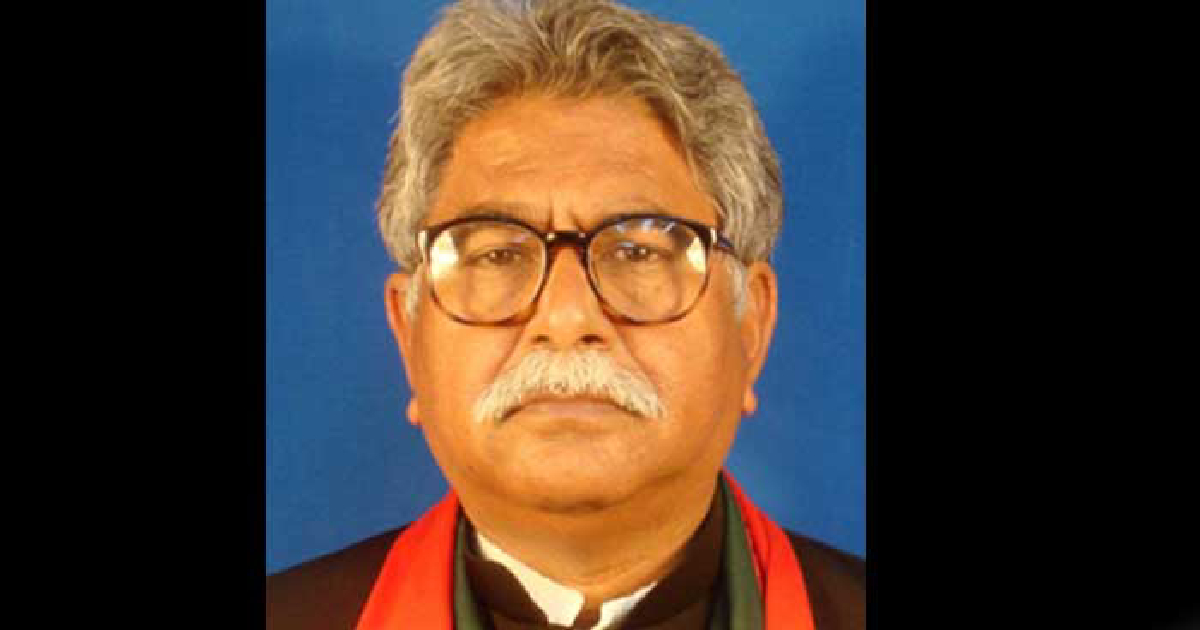 Freedom fighter and Member of Parliament Moinuddin Khan Badal passed away on Thursday morning. He was 67.
The Jatiya Samajtantrik Dal (JSD) leader was undergoing treatment at a hospital in India.
Parliament Speaker Shirin Sharmin Chaudhury mourned his death.
Badal's younger brother Monir Khan, chief of JSD's Boalkhali upazila unit, said Badal had suffered a stroke two years ago and also had cardiovascular problem.
"He was taken to India for regular check-up two weeks ago," Monir said. "He breathed his last around 5:30am at Narayana Institute of Cardiac Sciences."
Badal, hailing from Boalkhali upazila, is survived by his wife, three sons and a daughter.
The executive president of JSD faction was elected an MP thrice from Chattogram-8 constituency. He had a reputation as a great orator in the House.
Badal, who was involved with Chhatra League in his student days, actively took part in the Liberation War. He was one of the key persons who tried to prevent offloading of firearms at Chattogram port during the war.