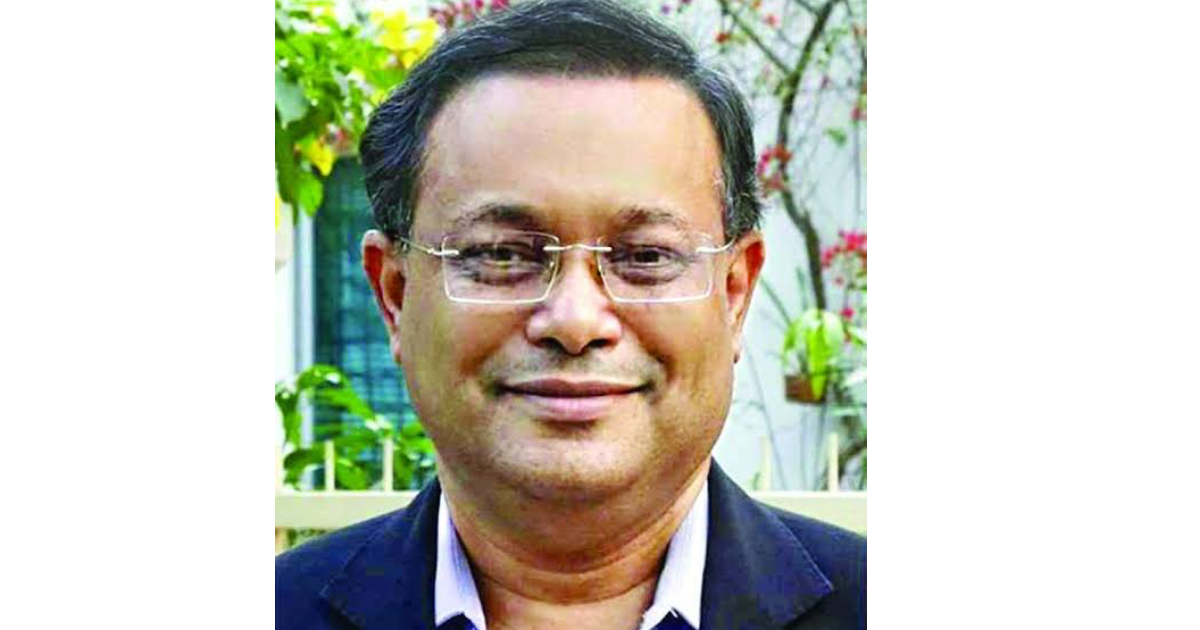 Information Minister Dr Hasan Mahmud on Monday said the government has so far given permission for 45 television channels and 30 of them are already in operation.
He placed a list of 45 approved television channels replying to a written question from Awami League MP Ahasanul Islam Titu (Tangail-6).
Among the rest of the channels, 11 still await telecast, while four are yet to get frequency allocations according to the list.
The 11 television channels are TV Today (owned by Abu Bashar Mohammad Rakibul Baset), Spice TV (Sheela Islam), Prime TV (Tanjia Siraj), Citizen TV (Md Shafiqur Rahman), Global TV (Mamunur Rashid Kiron, MP), Amar TV (Zinat Chowdhury), Khela TV (Tanvir Abir), Titas TV (Dhanad Islan Deepta), Rangdhunu TV (Mohammad Saiful Alam), Utasab TV (Noor Mohammad) and Channel 21 (Abdullah Al Mamun).
The four channels that are yet to get frequency allocations are Cambrian TV (owned by Lion MK Bashar), Green TV (Syed Golam Dastagir), Amar Gaan (Tarun Dey) and Channel 52 (Morshed Alam).